A-level Results: What to Do if Your Grades Aren't Enough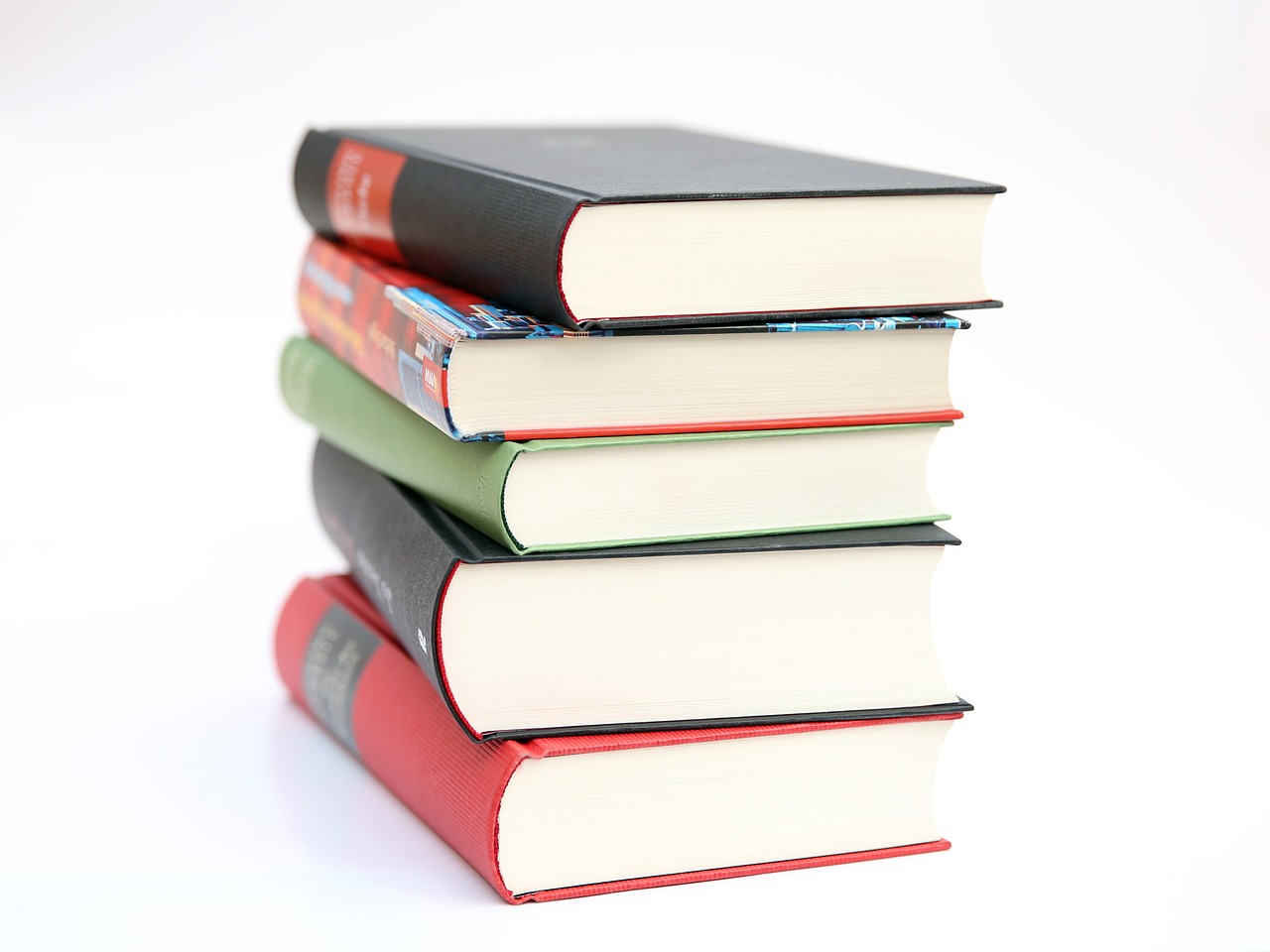 A-level results day always seems to be filled with news reports and articles on happy students in their school hall beaming away with their straight A results transcripts, right?
Or doing one of those 'jump for joy' poses in the air? And that rather irritating comment that exams are getting easier tends to crop up too. Have they tried A-level maths recently?!
If your A-Level results were not as expected why not consider a Higher Apprenticeship or School Leaver Programme? Get the lowdown on these opportunities by signing up to our regular newsletter here or alternatively you can check a whole range of jobs by clicking here.
18-year-olds across the country have spent weeks worrying about their future destinations. There's a lot of pressure riding on that one piece of paper!
So when the day finally arrives and you are one of those jolly souls to have bagged the right grades for what you want to do next and where you want to go, that's definitely a licence to party!
But what about the rest of us?
A-level results day isn't always the most pleasant of experiences for everyone. There are still plenty of people out there who don't quite manage to get the grades they need for their plans.
And if you're one of them, it can feel worse than that envelope moment for the losing contender on Britain's Got Talent, The Voice and X Factor combined. Understatement, much?
When you've worked so hard for two years and just missed out on your goal it's tough. And it's okay to be disappointed. But all will not be lost!
So you need an action plan to prepare you for that bit of paper and what to do if things don't quite go to plan on A-level results day…
So what do you do if your A-level grades aren't enough?
"My life is over!!" Err, think again! If you don't quite get what you need for Plan A, this does NOT mean that you are useless, no good and won't ever get an education, job or career.
So first things first, get that out of your head right away! We mean it. Just talk to some of the people around you: We guarantee you'll find someone who didn't quite get the grades, and they're still standing!
If your plan was to go to university and your heart's still set on this, then keep calm and call the exam results helpline. Advisors are available throughout the exam results period to discuss what you can do with lower, or even higher grades than expected.
It'll be really busy on A-level results day, so perhaps giving them a call beforehand might not be a bad idea, just to get your head straight about your potential options.
Clearing can be a stressful process if you are still sure you want to go to university. The best way to deal with it is to be very focused about the course you want to study, and ensure you select the best course available to you for that subject area. If you think this is the option for you, you can read our guide to clearing here.
If a traditional university route isn't an option with your results, you might be able to try another way in: sponsored degrees.
Some big companies will now pay for successful applicants with A-level qualifications to study a full degree at university, whilst also gaining work experience and training in their offices.
The scheme then leads to a job with the company once you've got your degree. One way to avoid tuition fees!
There are advantages and disadvantages to taking the sponsored degree route. If you do decide it is for you, there are a few different types of sponsored degrees to investigage.
Higher Apprenticeships
If your grades aren't what you expect, you may still be a perfect candidate for an Intermediate Apprenticeship or a Higher Apprenticeship.
Modern apprenticeships are kind of a big deal. They are offered by some of the biggest graduate employers in the UK, such as PwC, Deloitte, National Grid and Visa Europe, provide structured training and pay competitive salaries.
News flash: You don't need a degree to pursue a career as an engineer, accountant, I.T. specialist or even a lawyer nowadays!
Higher Apprenticeships require applicants to have A-levels, sometimes in relevant subjects to the type of career, so numerically-based qualifications will be good for an accountancy apprenticeship, for example.
You could also apply for a job straight away. However, you may be less likely to gain as much formal structured training. On completing a Higher Apprenticeship, which can last up to five years, you will be at the same level as any graduate, with even more on-the-job experience.
Some even result in a permanent job at the company you've been an apprentice for. It paves a route for serious progression within the chosen sector. Hello employability!
More and more companies are seeing the importance of employing bright, keen young people to start learning the ropes in an apprenticeship format, and the government is pressing for the creation of more of these options in the near future.
So having a dip into some more information about apprenticeships as a back-up plan, or even first choice, isn't such a shabby idea!
Talk about it!
Whatever you decide, don't bottle up your frustrations regarding your results and your next move. Family, friends, school careers advisors, teachers, are there to help you through. It's important to know there ARE options out there for you.
AllAboutSchoolLeavers.co.uk and AllAboutCareers.com have plenty information about jobs and career paths for school leavers.
Places for university may be becoming more competitive, but there is certainly an option out there for everyone – even if they don't get the results they expect. And there is most definitely life after A-level results!
More articles like this