Are there any Apprenticeship Schemes near Me?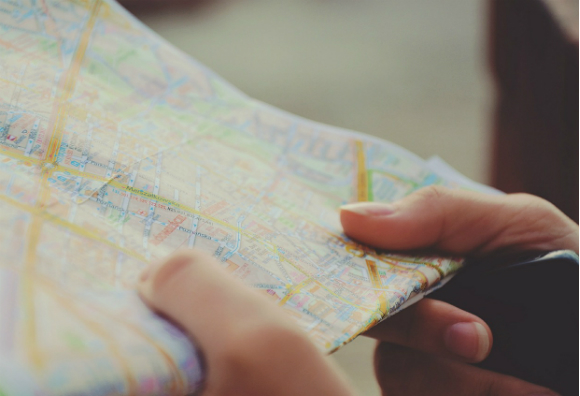 So you know you want to become an apprentice, but you're not sure if there are opportunities near you?
Geographically speaking, apprenticeships are all over the place.
The stats...
We know that's not too helpful, so here's a breakdown of apprenticeship scheme numbers across the regions of England in 2014/15, to give you an idea of the opportunities on offer in those areas.
London has the most opportunities of any city, by a significant margin. Birmingham is second with 11,470, which is only about a quarter of what's on offer in the capital.
However, as a region the North West has the most opportunities, so it's definitely not essential that you move to a city, which means good things for your wallet!
Apprenticeship starts by region...
North East - 35,220
North West - 79,310
Yorkshire and The Humber - 62,550
East Midlands - 48,060
West Midlands - 61,240
East of England - 45,790
London - 45,550
South East - 65,030
South West - 51,480
You can browse apprenticeship vacancies in your region on our jobs board. Select your region in from list above to do this.
More articles like this