Apprenticeship Application Form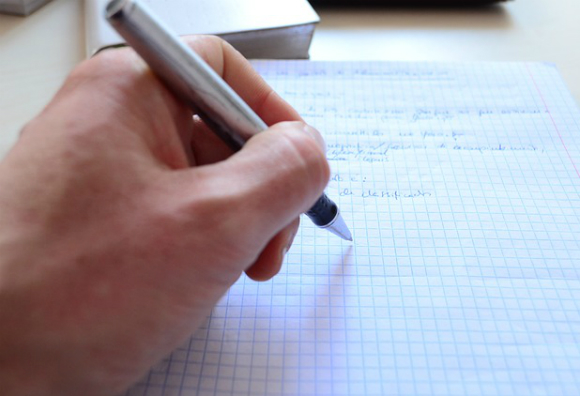 Apprenticeship application forms tend to fall into two categories: basic application forms that check you have the entry requirements for the apprenticeship, and more complex ones with questions that you have to answer.
Before you start an application form, it's crucial that you read and re-read the apprenticeship advert. Go to the company website and find out as much as you can about them.
From this information, you should get an idea of the skills and qualities they are looking for.
Read more
This is incredibly important, as the content of the apprenticeship application form will usually be geared towards assessing whether you have the right requirements for the apprenticeship.
Basic application forms
Some application forms are pretty straightforward. They'll ask for details about your qualifications, work history and any special requirements you might have.
They'll also cover formalities about your right to work in the UK and any criminal convictions you might have.
The trick with these forms is to read the instructions carefully before you start, making sure you fill out every single part of the application form and triple checking that you've put in all the right details.
You don't want to make a bad first impression, so be thorough and make sure you have supplied all of the information they need.
Watch out for sections like "Please tell us about your hobbies, interests, achievements, awards and any positions of responsibility that you have held" or "Tell us about your previous work experience and skills".
For these sections, you'll need to draft an answer and carefully think about how you are going to present the information you plan to include.
For the question about hobbies and interests, saying something like "I like watching TV and hanging out with my mates" isn't exactly going to impress them. Pick out interests that make you sound interesting and someone they would like to work with.
Use this section to demonstrate attractive qualities that are relevant to the role, such as team leadership.
Application forms with questions
With these application forms, demonstrating your skills and how they relate to the apprenticeship should be at the forefront of your mind. You should also think about the skills and qualities they are looking for and how you match up to them.
Questions like "Why are you interested in working for this company?", "Why are you attracted to engineering?" or "What are you strengths and weakness?" should be approached with caution.
You'll need to spend some time carefully drafting your answers first. It's best to write them in a Word document, so you can spellcheck your answers. But remember, occasionally spelling and grammar errors go undetected even by Word - so read it out to yourself to ensure that it's perfect! When you're satisfied with your draft, you can paste it into the job application form.
Our golden rule is to read the questions thoroughly and make sure your answers are relevant to the questions. Sounds a bit obvious doesn't it? But a staggering amount of people don't do it.
Pay attention to your writing style. You should structure and plan your answers, making sure you don't repeat yourself. After all, this is your chance to show them your written communication skills.
Your answers should be informative, but also succinct. Companies will usually give you a word limit or an indication of how long your answers should be. Bear in mind that they'll have loads of application forms to read, so you don't want to send in great long answers.
Always support your statements with evidence as well. If you say "I'm great at customer service", give an example to back it up.
Finally, check every inch of your application form for mistakes (i.e. spelling mistakes, grammatical errors and typos) and make sure you've supplied them with accurate information.
More articles like this