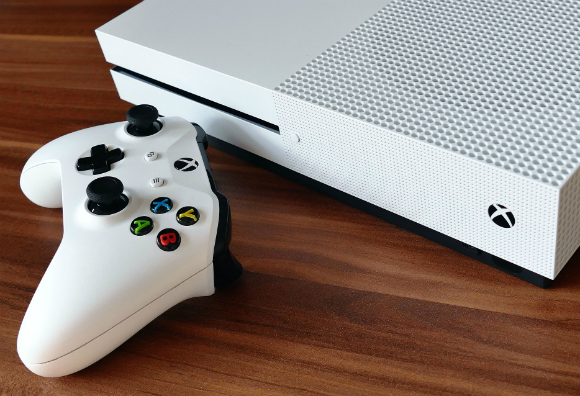 Tech Levels now have the same status as A-levels, but they cover a wider range of subjects They cover a wide range of industries, from accounting and engineering, to IT and hospitality.
One of the differences with Tech Levels is that they can be endorsed by employers and trade associations; an indicator of quality and what certain employers and universities are looking for. If the career you want – eg animator, video games designer, engineer – requires specific technical skills, they can be a better choice than A-levels, which are more academic.
Unlike the majority of A-level courses, Tech Levels also involve work experience with a relevant employer to put skills learnt into practice in a real-life context, and to develop them further.
Tech Levels are set to replace the vast majority of vocational qualifications on offer at colleges (the government has stated around 80%), so it looks like this could well be your first port of call if you want to progress on the vocational side of things.
The work experience element of Tech Levels will also allow you to test out a working environment, and you'll be able to see if it's something you want to develop a career in in the long term. Tech Levels are also designed to tackle some of the current skills shortages in the UK, so it's likely that you will be in a strong position to enter a career route such as an apprenticeship or school leaver programme after sixth form or college as employers will be on the lookout for your skills!
More articles like this