What can I do with my GCSEs?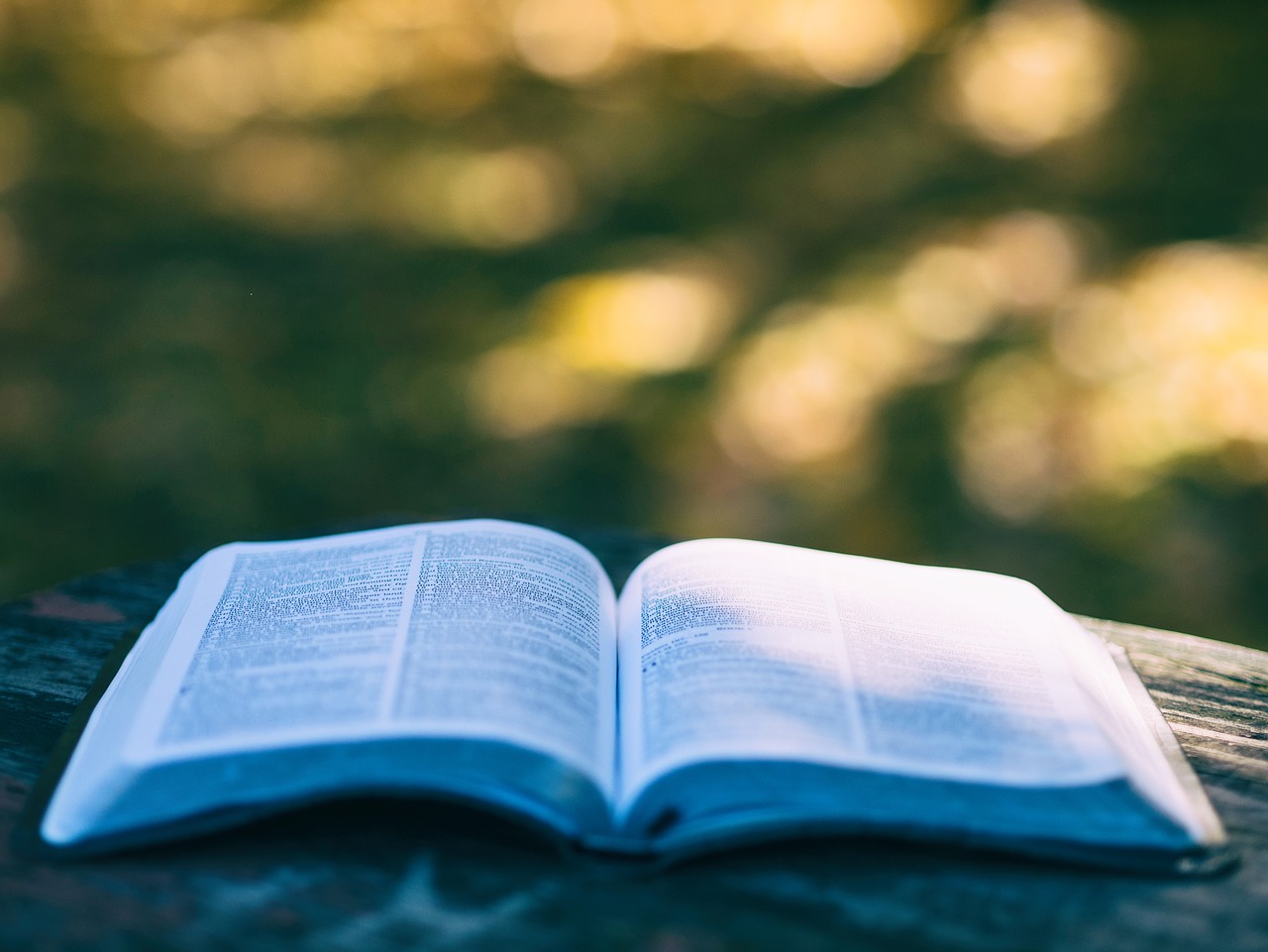 Deciding what to do after your GCSEs can be a huge dilemma. You might think that A-levels are your only choice, or that your poor GCSE results mean you can't continue with further education.
If there's one thing we want to hammer home it's that there are plenty of options out there and, regardless of what you get in your GCSEs, you can still continue to learn and gain qualifications, or combine a job with further learning.
Option One: Academic qualifications
One of the most obvious routes after GCSEs is to do A-levels. They are the most traditional route to university and take two years to complete.
Some colleges and schools don't offer A-levels, instead choosing to put their students through their paces with the International Baccalaureate or the Cambridge Pre-U Diploma, which are often regarded as being more "academically challenging".
Check out our alternatives to A-levels article for more information.
A-levels can be hard work, so if your GCSE grades aren't up to scratch, it might be worth looking at other less traditional qualifications that are more suited to your learning style.
Most colleges or sixth forms require A-level students to have a minimum of five GCSEs grade A*-C and at least a B in the subject they wish to continue studying at A-level; although there are exceptions to this rule.
Option Two: Vocational qualifications
If you don't get the grades to continue on to A-levels or fancy doing something a little more vocational, then there are plenty of other qualifications you can look into. NVQs and BTECs are all work-related qualifications that offer an alternative to A-levels.
BTECs have been around for a while. BTEC Nationals are a Level 3 qualification recommended for those who have achieved at least four A*-C grades in their GCSEs. They are a great option if you want to study something that focuses on workplace skills.
They're also ideal if you prefer to be assessed through coursework rather than exams.
If BTECs don't quite float your boat and you want to learn how to do practical, work-related tasks, then a NVQ might be the answer. NVQ stands for National Vocational Qualification and it's a competence-based qualification.
You might do one as part of an apprenticeship, alongside a part-time job or at college in tandem with completing a work placement. You can do NVQs in areas such as health and social care, manufacturing, catering and business administration.
Option Three: Advanced Apprenticeships
Advanced Apprenticeships are great if you want to start working after your GCSEs and gain some work-related qualifications. You work for an employer and earn a salary whilst receiving on-the-job and off-the-job training.
In most cases, you'll need at least five GCSEs (grades A* to C) to be eligible for an Advanced Apprenticeship. If you don't have those grades, you can look into doing an Intermediate Apprenticeship.
Advanced Apprenticeships usually last between one and four years. After the apprenticeships ends, many employers offer their apprentices a full-time job with the company, or you can look to gain employment with another company or progress to a Higher Apprenticeship.
Option Four: Retake your GCSEs
If you didn't get good grades in English and Maths at GCSE (i.e. below a grade C), you might want to think about retaking them. It might feel like you are going backwards, but for many jobs and qualifications these GCSEs, in particular, are very important.
In any case, some vocational qualifications and apprenticeships will require you to either retake these GCSEs or reach a certain level of literacy and numeracy as part of the course.
Even if you decide to go straight into work, you can gain qualifications alongside full-time employment. Qualifications might just seem like bits of paper, but they can really help you get where you want to be. So keep an open mind and make sure you look into all of the different options.
Read more:
More articles like this