Are Apprenticeships free?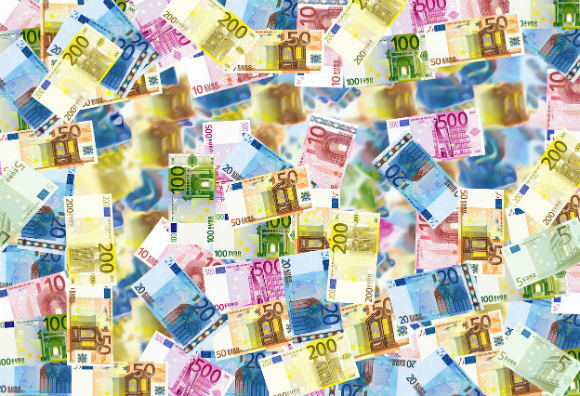 Don't worry: unlike some school leaver options, like further education or university, it won't cost you a penny to do an apprenticeship, no matter what age you are.
You'll be trained, but remember you will also be working a proper job, for which you will be paid.
Employers often access government funding to help with costs like training and wages.
Apprentices are paid a regular wage weekly or monthly, and pay tax and national insurance as normal.
The National Minimum Wage for apprentices is £3.90.
This minimum apprentice rate applies to apprentices aged 16-18, and to those aged 19 or over who are in their first year of their training.
All other apprentices are entitled to the normal national minimum wage for their age.
Employers are free to pay above the wage and many do so, but employers must ensure that they are paying their apprentices at least the minimum wage.
Read more
More articles like this