Doing an electrician Intermediate Apprenticeship
Emma Finamore
Last updated 21 Jan 2019
Explore the apprenticeship options available in the electrician field, for those wanting to complete an Intermediate Apprenticeship.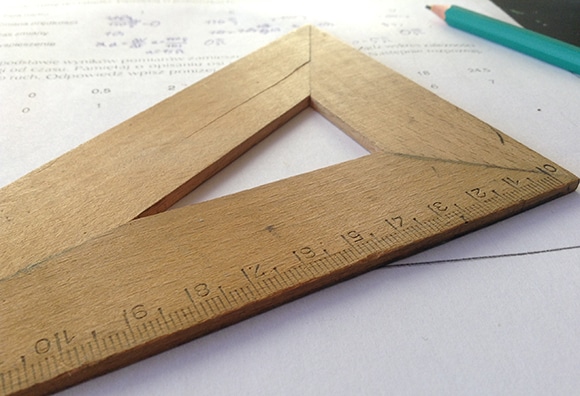 There are many electrician apprenticeships available at the Intermediate Apprenticeship level.
Typical duties of an apprentice in the electrician industry could include installing aerial systems and satellite television receivers, servicing DAB radios and CD players, enhancing existing aerial systems to receive digital television, and maintaining home laundry appliances. While some people work on call, there are lots of people employed by the manufacturers themselves and high street retailers.
The consumer electronics industry is focused on installing and maintaining electrical products like washing machines, sound systems, home cinema systems and dishwashers.
Those on Intermediate Apprenticeships (Level 2) could be installing and servicing television receivers, installing and servicing domestic appliances, or installing and servicing domestic aerial systems.
However, the nature of your work will depend on your employer's specialism. This is also the case for work environment, as consumer electricians can work across lots of different sectors including people's homes, factories and businesses.
There are no minimum entry requirements for these apprenticeships. However you have a better chance of getting a placement if:
· You have good communication skills
· Are able to demonstrate appropriate English and maths skills, as paperwork is involved
· Are not colour-blind, as you might have trouble identifying colour coded wires and circuits if you are

On an Intermediate Apprenticeship you could train in roles like:

· Consumer electrical and electronic products installer
· Consumer electrical and electronic products module fault repairer
Those completing electrician Intermediate Apprenticeships could then go on to a Level 3, Advanced Apprenticeship, in roles such as installing and servicing high technology television systems, or video / DVD player/recorders and audio equipment, and then onto a Higher Apprenticeship in a relevant area.
As with all apprenticeships, electrician Intermediate Apprenticeships will involve a combination of paid work and assessed training, with a training provider such as a further education college, all while being paid a proper wage.
Image courtesy of Dawid Malecki
More articles like this