Is an Apprenticeship for me?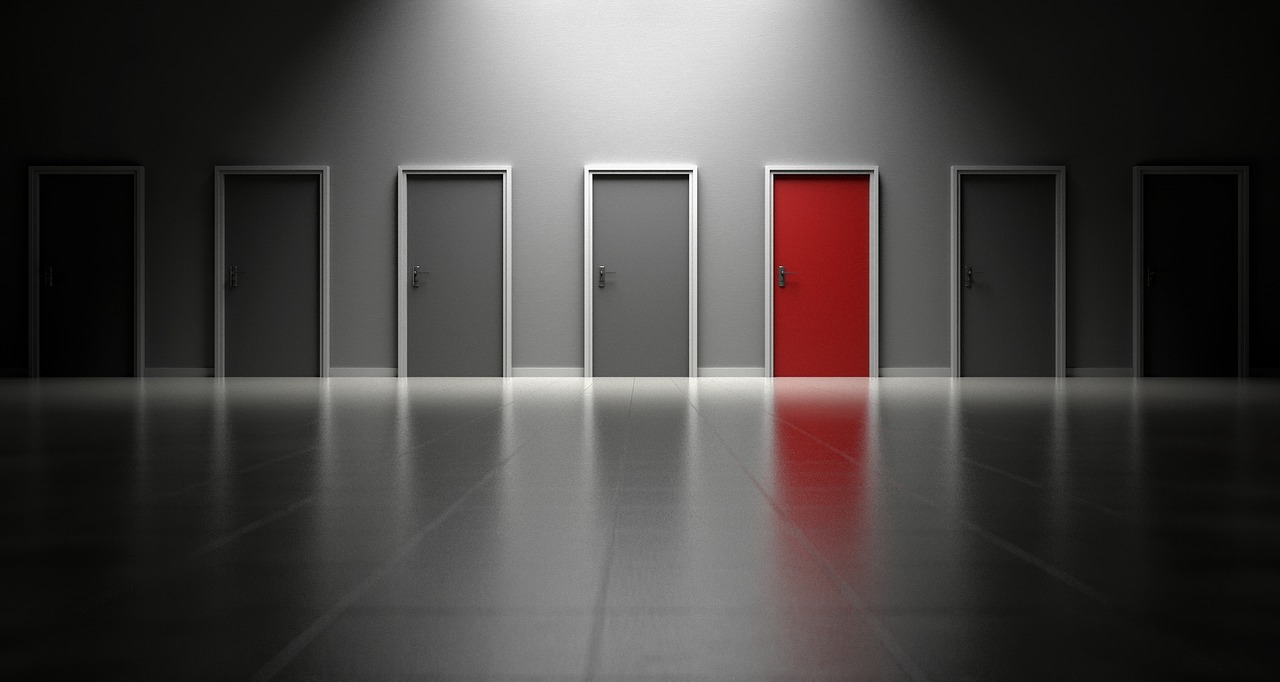 The apprenticeship was once akin to a washed up 70s rocker, but now it's been scrubbed up and given a Rihanna-esque reinvention. To quote Zoolander, apprentices "are so hot right now." Hot they might be, but is an apprenticeship really the right thing for you? Here we list five advantages and five disadvantages of doing an apprenticeship…
Apprenticeship advantages
1. Apprenticeships are training programmes which give you the opportunity to work (literally) towards a qualification. They are designed to help you gain the skills and knowledge you need to thrive in your chosen industry. Starting work earlier means there's lots of potential for you to progress in your career quickly. You can also begin to earn a good salary much earlier on in your life.
2. Apprenticeships enable you to develop your experience in the working world and show employers that you can 'hit the ground running'. Hands-on training gives you an excellent chance to put your skills into practice and helps you to gain more confidence in a working environment. If you don't fancy sticking around in school after your GCSEs (or heading to university after your A-levels), then an apprenticeship is a great option.
3. Apprentices earn a salary and, in most cases, their training and learning is subsidised by their employer or the government. That means no student loans, no tuition fees, and, hopefully, no debt.
4. Choice. There are over 200 different types of apprenticeships. So whether you're hankering after a career in business, media, marketing, engineering or construction, there's something for everyone.
5. Apprenticeships offer a varied learning experience. That means you won't spend all your time stuck in college; most of the time you'll be working at a company. It's all about learning while doing. You can even gain higher qualifications through apprenticeships, such as HNCs, HNDs, foundation degrees or undergraduate degrees.
Disadvantages…
1. Your starting salary might be much lower than that of a graduate. The minimum wage for apprentices is only £3.90 an hour. However, that is the absolute lowest rate; many apprentices earn much more than this.
2. Not all careers have an apprenticeship route. Having an undergraduate degree will be an essential requirement for certain careers, particularly in areas such as medicine and science. Graduates are valued by most employers, so you need to think carefully about your options.
3. If you do want to gain a higher qualification through an apprenticeship, it will take much longer and the range of courses you'll be able to study might be more limited than if you applied with A-levels.
4. You might find that you'll miss out on the added benefits of staying in full-time education and the depth of learning that a degree offers.
5. Starting salaries for graduates tend to be higher. A 2009 Labour Force Survey showed that, on average, those with a degree earn more money per hour than those with NVQ-level qualifications.
There is another option. If you're on course to do A-levels, then you could always explore school leaver programmes. Many of these offer you the chance to get a degree or a serious professional qualification whilst working for a company.
Read more:
More articles like this