How to find a Traineeship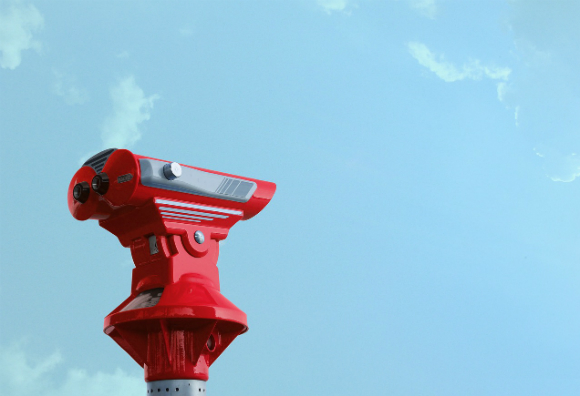 Traineeship opportunities are advertised regularly on the Skills Funding Agency website. Just enter your postcode/town, or the postcode/town of where you would like to do the traineeship, and you're away!
Just a quick search finds a variety of schemes, from Business Administration to Fashion and Textiles, Customer Services to Financial Services.
When you see one that interests you, click on the link and you'll be told more details such as:
- The duration of the traineeship
- The split between work and training
- The training provider
- The potential start date
- Contact details
- Location of the traineeship.
If it looks like it might be the one for you, there's also the "Sign in to apply" button underneath the traineeship reference number.
Read More
More articles like this