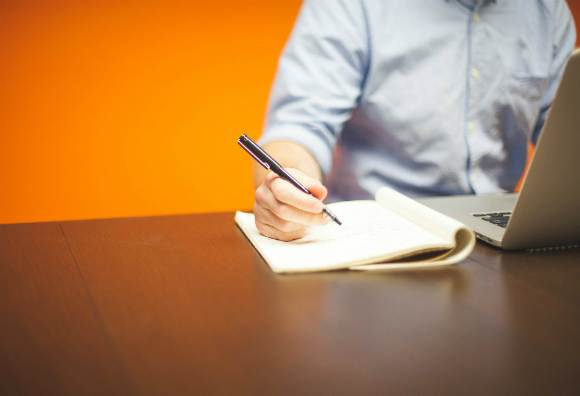 You can expect three things from a traineeship, all great reasons for undertaking one:
High quality work placements
You will learn what's expected of you in the workplace, and develop links with local employers.
The work placement element to your traineeship will help to broaden your CV for when you apply for future positions. If your host company is looking for apprentices or employees, you may also be able to interview for these at the end of your traineeship, from the informed position of having worked for the company already.
Flexible training
You will be trained in other relevant areas to help you get work-ready, such as job search and interview skills, time-keeping and team working. One unique aspect to the traineeship option is that it allows for flexibility: your employers and mentors will tailor the training to your requirements, so you can get the most out of the time you spend doing your traineeship.
It's up to employers and training providers how these different elements of the programme are delivered, and they can be tailored to your needs and the needs of the local economy.
Study in English and maths (if applicable)
If you need up-skilling in some of the basics, a traineeship will do that for you – making you more employable. Employers value English and maths very highly - they are seen as essential skills.
When your traineeship is complete
At the end of your traineeship, if there is a job or apprenticeship vacancy with the work placement host, you should receive an interview.
If there isn't a job or apprenticeship opportunity at that time, you will receive an exit interview with the employer who provided the work placement. In this interview you can discuss what you've learned, and how it might help you with things like updating your CV and getting into a job or an apprenticeship.
You can find out more about applying for a traineeship here.
Small Print
If you're interested in going down the traineeship route, you should first make sure that you're eligible. It's not a case of 'one size fits all' - traineeships are opportunities for young people with little or no work experience to become acquainted with the working environment and ready to take the next step in their careers.
Read More on Traineeships
More articles like this