Marketing apprenticeships: what could I do?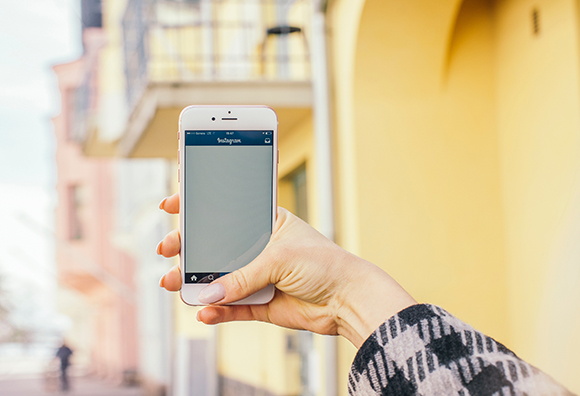 Marketing is a creative industry but a big part of corporate business: it's essential to commercial success. It is concerned with figuring out the needs and wants of people, developing products and services that meet that need and helping create a desire for what has been created. These things are important to business - so it's possible to make a career out of them!
Marketing apprentice: specialist areas
- Direct marketing communicating directly with the consumer via mailings, emails or telephone calls
- Market research, gathering and analysing information on customers, competitors and the market
- Public relations, the public image of a product or organisation.
Within an apprenticeship, the work will depend on your employer. However you are likely to be working as a marketing or market research assistant/executive or maybe in event management. You may learn how to create and execute a marketing plan for products/services; help manage budgets, distribution plans and carry out research.
As an advanced apprentice, you may be employed in a more senior marketing/market research role or be working in the areas of advertising or public relations.
There are two types of marketing apprenticeship:
Intermediate level apprenticeship
You could train in roles like:
- Event management assistant
- Junior marketing executive
- Market researcher
Advanced Apprenticeship
You could train in roles like:
- Advertising account executive
- Marketing assistant
- Marketing co-ordinator
- Marketing officer
- Marketing manager
- Market research executive
- PR officer
More articles like this