Assessment Centre Exercises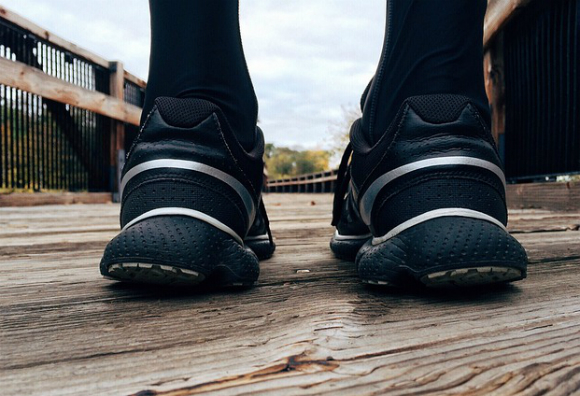 Assessment centres are usually used by large employers for their big apprenticeship schemes. Assessment centres can be pretty costly, so if you've been invited to one, you should feel pretty proud.
They are usually (but not always) used at the penultimate stage of recruitment, so if you're invited to one you've already done pretty well.
Don't be nervous!
Back patting aside, assessment centres can feel like pretty daunting places, but you really shouldn't be worried about them.
Yes, they can be nerve wracking, but they are also one of the fairest, most accurate ways of recruiting people for an apprenticeship. They are designed to test your competencies more objectively than a single job interview.
The beauty of an assessment centre is that, as they usually involve a number of different exercises, you've got more than one chance to prove yourself, so if you think you've messed up one particular test, you can try and ace the next one.
Most companies will tell you what the assessment centre will involve, but if they don't, you could always ask for more information about the kind of exercises you might face.
What kind of exercises will I face?
You'll move through a series of tests and exercises at the assessment centre.
Naturally, the exercises at the assessment centre will reflect the type and level of apprenticeship you are applying for. The exercises for candidates for, say, an advanced engineering apprenticeship will differ from those applying to a higher accounting apprenticeship.
Group exercises...
One of the most common features will be a group exercise of some sort.
This might be a group interview or you might be asked to complete an exercise in a group that reflects a real working environment; for example, you might be asked to work through a problem or case study as a team or complete a practical exercise.
They might even set up a roleplay situation, ask you to complete a puzzle or play a game as a group.
Types of interview...
It's also very likely that you'll have an individual interview too where you'll be asked questions by one or more people. This might be a technical interview (usually for engineering and IT) or just a relatively informal chat to check out your communication skills.
A favourite amongst employers is competency interviews. This is where you'll be asked questions to see if you can give evidence of particular competencies and skills related to the role.
Usually, the questions will relate to your behaviour in special circumstances, and you will be invited to use 'real life' examples in your answers.
They might ask questions like "Tell us about a time when you've acted as a team leader" or "Give us an example of a time when you handled pressure well." It is then up to you to draw examples from your life, whether it's from school, a part-time job, extracurricular activities or personal experience, to answer their question.
in-tray exercises...
If you're applying for an admin or business-based role or something similar, you might have to do an e-tray or in-tray exercise.
An in-tray exercise is basically a business simulation where you have to deal with the tasks that you might encounter on a normal working day.
This might be drafting a letter or email, answering multiple choice questions on how you might respond to a particular situation or putting tasks in order of priority.
Presentations...
Depending on the type of apprenticeship you are applying to, you might be asked to give a presentation. This is nothing to get freaked out about. Usually, they'll give you a topic beforehand and expect you to prepare a presentation for the assessment centre.
You may then deliver the presentation in front of a couple of people.
This all might sound daunting, but assessment centres aren't anything to get in a flap about. Just make sure you do your preparation beforehand, have a look at our assessment centre tips and, most importantly, relax and enjoy yourself on the day.
Remember, it's also your chance to interview the company and find out whether it's the right place for you. Remember to ask questions and have some prepared beforehand - your individual interview is the prime opportunity to do this!
More on assessment centres
More articles like this