What is a school leaver Insight Day?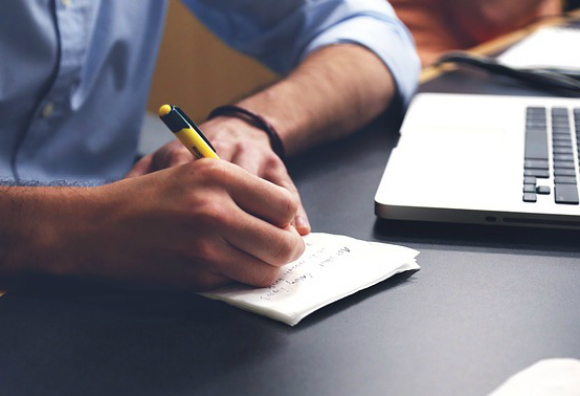 School leaver Insight Days do exactly what they say on the tin: they provide insight for school and college leavers into potential companies, helping narrow down the search for a school leaver programme or sponsored degree.
The other clue is in the title too: these events usually take place over one or two days, giving attendees enough time to get a proper flavour for a company.
Usually attending company HQ, here are a few of the activities and exercises school leavers can expect from an Insight Day:
Meet the team
Insight Day attendees often spend time with senior staff members, as well as trainees who have made it past the Insight Day and into the business.
This is a great opportunity to ask questions (and make yourself popular) and chat with more senior staff, but also to get the inside scoop from current trainees: are they happy they applied for the school leaver programme or sponsored degree? What are they enjoying the most about it? And what are they not enjoying so much?
You could also pick up some tips on how to impress on your application form / at interview, if you decide you do want to apply to the company's scheme.
Interactive exercises
These can take the form of anything from team simulations to business games, even debating your opinions on topical industry news.
Remember: you are probably being observed (if not formally, as in a job interview), so try to play up to your own strengths without being too loud or pushy: being able to listen is an important part of any job.
One Insight Day attendee reported being asked their opinion on the Kraft takeover of Cadbury; another had to talk about recent British Airways strikes. So, make sure you've read up on the latest business news!
Learn more about the scheme
CGI, for example, holds open evenings throughout the year for their sponsored degree programme: not only do CGI managers attend, but representatives from the University of Winchester (with whom the company runs its programme) as well as undergraduates on the programme.
This is the perfect opportunity to learn not only about the on-the-job experience but the other side too, the academic side.
Pick up application tips
At all Insight Days you'll benefit from practical advice about what makes a good quality application and pick up hints and tips on application and interview techniques.
All of this is invaluable whatever your next steps are, but especially if you apply to that particular company.
Learn about yourself
Exercises can help you find out if you have the makings of a commercial thinker, and experience how it feels to be part of a client project.
All of this will focus your mind on the kind of personal and business skills that company is looking for, and whether that particular industry is right for you.
More articles like this