School Leaver CV Mistakes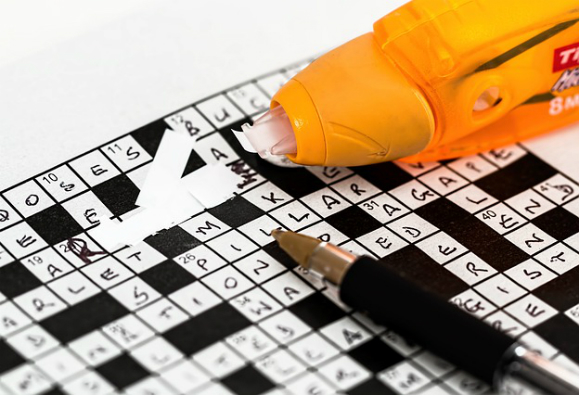 You might be new to the CV game, but that doesn't mean you can send out a poor CV and get away with it. There are some mistakes that even the most seasoned of job hunters make, so nip them in the bud early and make sure your CV doesn't have any of these all too common mistakes…
Using a "fun" email address
You'd be surprised at how many people create beautiful, professional CVs only to undermine them by using a personal email address such as darkangel@mail.com or thechosenone@mail.com. If you haven't got one, you'll need to create a professional sounding email address, such as j.greaves@mail.com or juliagreaves@mail.com, to include on your CV.
Read More
While we're at it, if you've got a "comedy" GIF and smiley-heavy email signature, get rid of it. You'll want to expunge anything that'll make the employer think you are immature or unprofessional.
Padding out your CV
You might have a huge amount of work experience, or, frankly, not a whole lot to put on your CV, but try to avoid padding it out with extraneous information to make it look longer. In any case, it only needs to be one or two pages long. You should trim and tailor your CV to every job application.
Ask yourself: what do I have on my CV that is relevant to the role? What do I have that isn't? What will add something to my application and what is redundant? Part of this process will involve deciding how much space you will allocate to different parts of your CV. For example, you might want to put more space into showcasing your killer exam results, but then only have a line about your black belt in karate. You can use bold to highlight headings, or perhaps even buzzwords on your CV to direct the recruiter to the most relevant areas.
Not checking your CV thoroughly
We're not just talking about sifting out any spelling mistakes, grammatical errors and typos here (although this is really important). Checking your contact details should be at the top of your list of priorities. Is your phone number and email address right? Are you sure? You don't want a recruiter to be wowed by your CV only to find that the mobile number on your CV doesn't work.
Check that you've used correct dates, spelt the names of companies and your school properly, and provided the right contact details for your referees.A little bit of proofreading goes a long way.
Poorly formatted CVs
If there's one thing that makes a recruiter's heart sink, it's being confronted with a messy, confusing CV. You need to ensure that your CV has uniform formatting and a clear layout. Not only do you want to create a CV with great content; it also needs to look good. By looking good, we don't mean extravagant swirls and liberal use of colour. Think minimalist, rather than baroque.
Your CV needs to look consistent, clear, organised and easy to read. A recruiter will usually spend less than a minute scanning your CV, so they want to find the information they need quickly. To help them, use a readable, attractive font. Use bold for your headings and separate them out from the text. Don't use underlining and go easy on the italics. Break up blocks of text with bullet points. Another trick is to make sure the most important information is on the left-hand side of the page, e.g. sub-headings, dates, the name of your school and the names of the companies you've done work experience with.
So there you have it, four basic mistakes to avoid. School leaver CVs might not be big on content, but you can impress recruiters by showing them that you know how to put together a good CV.
More articles like this