Searching for School Leaver Programmes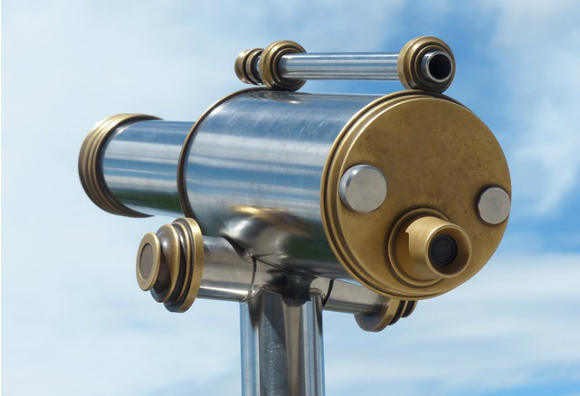 People might witter on about alternatives to university, but where can you actually find them? Unlike graduate schemes, there isn't a huge amount out there about school leaver programmes, but we're hopefully here to remedy that.
School leaver programmes are one of the best alternatives to university and they are here to stay.
Where can I find a school leaver programme?
Well, to start with, that's kind of the point of this website. Nope, we aren't just a pretty face; we aim to connect you with career opportunities. So swan on over to our school leaver programme jobs board now for the latest vacancies!
If you can't find what you are looking for there, head over to our employer profile section for details of companies that offer school leaver programmes.
You can also check out our apprenticeships job board for Higher Apprenticeships, which bear many similarities to school leaver programmes. Oh, and don't forget to check out our Top 100 Employers for School and College Leavers.
Read more:
Alternatively, you could track down any career events or career fairs happening near you that are aimed at school leavers. Your school or college might also put one on.
Companies that have school leaver programmes often exhibit at them, particularly the larger fairs. You can also track down the teacher in charge of careers at your school and see if they can help you out.
They might have a list of companies in the local area with school leaver opportunities.
You might want to search on the internet for larger companies with offices in your area and give them a call or check on their website to see if they have any opportunities for school leavers.
The safest bet is to try the employers with established graduate schemes as they are often more likely to have a school leaver programme.
Keep an eye on relevant industry publications, such as online newspapers, magazines or influential blogs, as they'll often have press about new and existing school leaver programmes.
Companies offering school leaver programmes
The problem is that, as they are still relatively new, there aren't hundreds of established school leaver programmes out there, which makes finding a school leaver programme trickier.
Fortunately, we've done the legwork for you. Here's our list of employers offering school leaver programmes:
- BDO
- Deloitte
- EY
- IBM
- Kennedys
- Mazars
- PwC
More articles like this