Top Things to Do to Boost Your School Leaver CV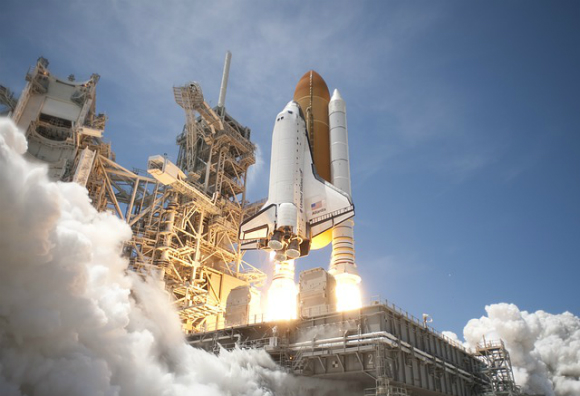 Try out these little gems to spice up your school leaver CV…
Attend an insight event
Insight events are run by a number of professional services firms within the financial services industry, as well as some engineering firms or technology firms. These events usually last for a day or two, and provide you with an opportunity to find out more about what a company does and the types of roles available to you as a school leaver. These insight events count as some work experience and will show you've been making efforts to learn more about an industry and company on your CV.
A part-time job/weekend job
Whether it's a weekend job in a shop or a cleaning job, whatever you do as a job whilst you're at school or college will start you off developing plenty of skills that are transferable to any number of routes you can take when you finish school or college.
Doing some work alongside your studies doesn't just show that you can handle responsibility and keen to work. Think about all of the different skills you can start to develop in a first job. There's customer care, teamwork, time management…tons of things you can big up in an interview situation! When you list your key responsibilities for a role in your CV, make sure to highlight the parts that can demonstrate skills such as this.
Aim for at least a B in English and Maths
Many employers running school leaver programmes, Higher Apprenticeships and sponsored degree programmes look for at least a grade B GCSE in both English and Maths, or the equivalent, as part of the entry requirements for their programmes.
With this in mind, you really need to try and nail a B if you can in these subjects. Some employers may consider individual circumstances and profiles if you just miss the mark on this one.
Extracurricular activities
Top employers are keen to have staff who all have various different interests, so don't neglect to put these down on your CV! If you aren't really engaged in any extracurricular activities at the moment, it's definitely something worth considering. Activities outside of your studies also allow you to interact with others as part of a team and develop these skills, for example, or develop things like organisational skills.
More on school leaver CVs:
More articles like this