School Leaver Programme Salary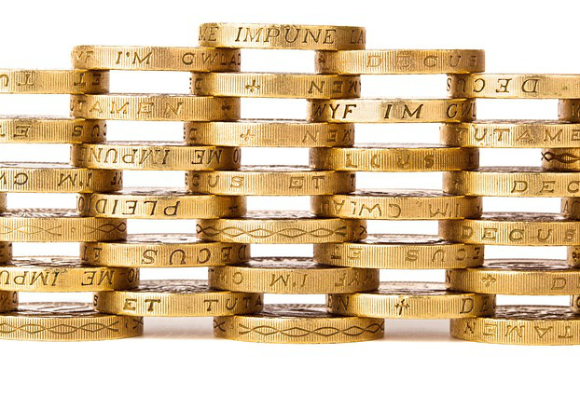 Sponsored by: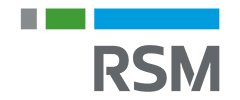 The reason that school leaver programmes are such an attractive alternative to university is the fact that you won't have to fork out wads of cash for expensive tuition fees and you'll be paid as you work towards a qualification, gaining valuable work experience.
But how lucrative will your school leaver programme salary be?
More bang for your buck?
Since the vast majority of school leaver programmes don't fit into an accredited apprenticeship framework, and participants in these kind of training schemes are not employed on a 'Contract of Apprenticeship', companies do not have to comply with the National Minimum Wage for apprentices (£3.90 an hour).
Instead, they must pay their school leavers the full National Minimum Wage appropriate to their age, which is £4.35 for 16- to 17-year-olds, £6.15 for 18- to 20- year-olds and £7.7- for people aged 21 and over.
Read more:
Fortunately, the majority of companies that run school leaver programmes recognise that they need to attract candidates with impressive salary and benefits packages.
Consequently, the vast majority of employers offer their school leavers salaries above and beyond the National Minimum Wage.
Show me the money!
Understandably, different companies pay school leavers differing amounts, so it'd probably be useful if we gave you some examples right now, wouldn't it? Well, you're in luck!
Three out of the 'Big Four' accounting firms (PwC, Deloitte and Ernst & Young) and two of their closest competitors (BDO and Grant Thornton) choose not to reveal how much they pay their school leavers on their respective websites; they simply state that they offer a 'competitive' salary.
KPMG, however, bares all and confirms that it pays its school leavers a whopping £20,000 per annum. Therefore, if the other large accounting firms in the UK want to remain 'competitive', it's safe to assume that they will also offer successful candidates a similarly hefty salary.
Other sector salaries
If you fancy a job in public sector finance, you could join the National Audit Office's school leaver programme, where you'll earn £22,497 per annum.
If engineering is more your thing, you could sign up to one of National Grid's school leaver programmes, where you'll earn either £18,150 or £23,500 depending on which scheme you go for.
Alternatively, if you want a job in retail, and fancy joining Marks & Spencer's Trainee Management Programme, you will take home £18,000 a year. Not bad, eh?
More articles like this