School Leaver Programmes vs. Apprenticeships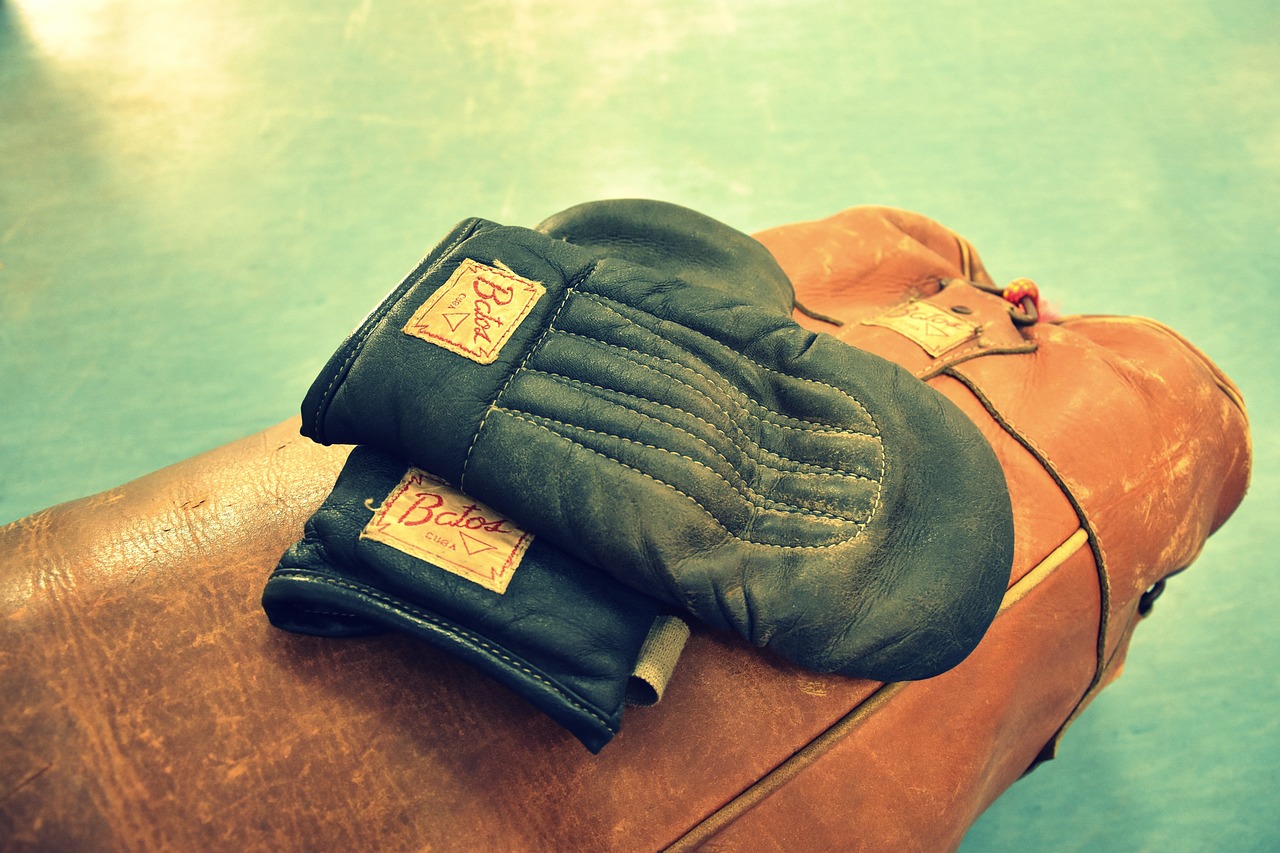 Both apprenticeships and school leaver programmes have similar aims: to equip you with the qualifications and training to thrive in your chosen profession.
There's plenty of crossover between the two, with some school leaver programmes even incorporating an apprenticeship into their programme.
The basics
Some school leaver programmes are pretty much identical to certain apprenticeships and vice versa, but for the sake of this article, we're going to speak in more general terms.
You should be aware that there are always exceptions, quite simply because there's a huge range of apprenticeships and school leaver programmes out there.
Generally speaking, school leaver programmes are traditionally offered by larger companies. They are often positioned as a genuine alternative to university, a kind of high school graduate scheme.
They tend to be longer than most apprenticeships and trainees on these schemes often aim for high level qualifications, such as honours degrees and graduate-level professional qualifications.
Of all the different levels of apprenticeships, the Higher Apprenticeship is most similar to school leaver programmes, offering a higher level of training.
Like school leaver programmes, apprenticeships offer more vocational, hands-on training, i.e. you learn by doing the job. Accredited apprenticeships follow a national framework that sets out the structure of the training and the qualifications earned.
Let's take a closer look at the similarities and differences between school leaver programmes and apprenticeships…
Training
Apprenticeships and school leaver programmes are similar in that they both involve working for a company whilst gaining a qualification. They both combine on-the-job and off-the-job training, but the nature of the training might vary between the two.
For example, in an apprenticeship you might spend one day at college and four days working for the company, or be sent to a training centre on block release.
For some school leaver programmes, you might attend university for a year, before returning to work full-time for the company and finishing your qualification through distance learning.
There tends to be more variation in the structure of school leaver programmes than apprenticeships, as they don't follow a national framework. Consequently, you'll have to make sure you check out what each school leaver programme will entail.
You might find the training offered by certain apprenticeships better suits your needs than school leaver programmes, or vice versa.
Qualifications
You should also think about what sort of qualification you are aiming for. School leaver programmes tend to offer higher level qualifications, such as degrees and professional qualifications.
Intermediate Apprenticeships are the equivalent of five GCSEs (grades A*-C) and Advanced Apprenticeships are the equivalent of two A-level passes.
Higher Apprenticeships are closer to school leaver programmes and many include the completion of a higher qualification, such as a degree, foundation degree or HND as part of the apprenticeship.
There are also Higher Apprenticeship frameworks that go right up to Level 7.
You might, however, find the qualifications offered by an Advanced Apprenticeship better tally with your career aims than those offered by a school leaver programme.
You should check out the kind of qualifications offered by particular apprenticeships and school leaver programmes, looking at how well they are respected in the industry and how they can aid your career progression.
That might sound a bit serious and heavy, but qualifications really do matter. You want to make sure that you choose the scheme that offers you the right sort of qualification.
Entry requirements
Entry requirements can differ between school leaver programmes and apprenticeships. School leaver programmes can have quite demanding entry requirements, such as a certain number of UCAS points or high A-level grades.
For apprenticeships, entry requirements do vary more, with Intermediate Apprenticeship schemes only asking for a handful of GCSEs, most Advanced Apprenticeships looking for candidates with five GCSEs (grades A* to C), and Higher Apprenticeships usually requiring a minimum of two A-levels.
Many apprenticeship employers also take other criteria or qualifications into account, such as relevant work experience. So if you want to leave school after GCSEs, apprenticeships will be your best option.
Variety
Apprenticeships are more commonplace than school leaver programmes and they can be found in a more diverse range of industries, from horticulture, law and aviation to hairdressing, business administration and youth work.
From 2014 to 2015, around 499,900 people started an apprenticeship in England, far outnumbering people on school leaver programmes.
Lack of variety is where school leaver programmes suffer. At the moment, school leaver programmes tend to be found at the large companies in industries such as banking and finance, retail and hospitality.
So, it's great if you want to work for a big company in those kinds of areas, but not so great if you're interested in a different kind of career.
Salary
It might be un-British to mention money, but there can be a difference in the levels of pay commanded by apprentices and people on school leaver programmes.
Apprentices are subject to the apprentice national minimum wage which currently stands at £3.90 an hour. Before you shake your head in disgust, many employers choose to pay far more than that.
The apprentice minimum wage is for under 18-year-olds on an apprenticeship and those aged 19 and above in their first year of their apprenticeship. After that, they'll be entitled to the full National Minimum Wage.
In contrast, if you aren't on an apprenticeship programme and haven't signed a 'contract of apprenticeship', you'll be entitled to the National Minimum Wage for your age group.
In addition, as school leaver programmes have high entry requirements and tend to be offered by the big companies, they can offer trainees pretty sizeable salaries.
For example, the National Audit Office starts their lucky trainees on around £22,000 a year. Otherwise, school leavers might receive between £10,000 and £15,000.
They might, however, have their university tuition fees covered by the company. Cash back.
This is not to say that all apprentices aren't paid well. For example, salary levels for the National Grid's Advanced Apprenticeship Programme starts at £14,950 a year, rising to £25,888 a year when you complete the apprenticeship. Not bad, eh?
In truth, it's not the case that one is better than the other. Take a look at the kind of opportunities there are in the career you're interested in and work out which one is best for you.
You might find school leaver programmes offer you the best career opportunities or that apprenticeships offer the kind of qualifications and training you want. It's your choice!
Read more:
More articles like this