School Leavers CV Transferable Skills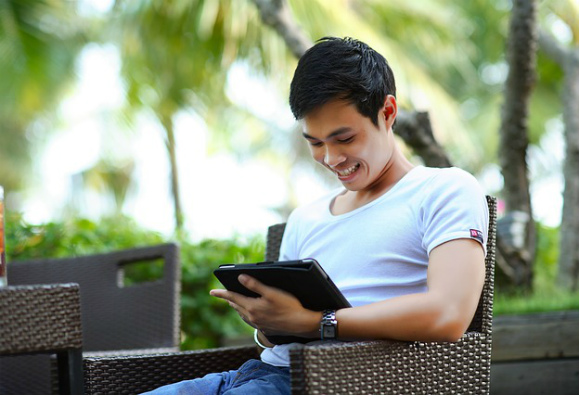 CVs are extremely important when it comes to applying for jobs and should outline your career so far as well as telling potential employers about your skills and experience.
However, most school leavers will find themselves stuck in the endless cycle of 'I can't get a job because I have no experience. I have no experience because I can't get a job'. This really sucks. Like really, really sucks.
Yet don't fret, we're here to show you how to present transferable skills: skills you can apply to a range of careers (e.g. time management and communication) you've gathered via school and extra-curricular activities, in a way that employers will find impressive.
Read more:
As well as making sure that your CV is structured well and grammatically pristine (more on that here) you can use it to show off the transferable skills you've gathered throughout your time at school. But what skills do most employers look for?
Desirable transferable skills
There are loads of skills that employers look for and you're not likely to possess all of them, but you definitely will possess some.
For example, basic literacy and numeracy skills will be evidenced by the awesome GCSE grades you got for English and Maths. Similarly, the ability to meet deadlines, research and analyse can be shown by all the GCSE subjects you completed coursework for.
Additionally, if you did a Design Technology based GCSE, your final project will show off your creativity skills. Here are some other skills employers will look for:
- Communication
- Time management
- Decision making
- Ability to set and reach goals
- Organisation
- Listening
- Leadership
- Negotiation
- Motivating people
- Making decisions.
How to present transferable skills on your CV
That list isn't too scary or complicated, right? You know you have those skills, so do your parents and friends, but how do you present them on your CV? Well, let's work through an example.
Let's say you were the captain of your local football team and helped your manager organise training sessions and matches. This is one way you could present your transferable skills and experience on your CV:
Position: Team captain, Town Rovers FC, 2009-2014
Responsibilities:
- Helped manager organise training and matches
- Made sure the team (16 members) turned up on time.
This is perhaps not the best way to present your experience, as it only describes what you did, not the skills you used to carry out your responsibilities. Here's a better way to list transferable skills on your CV:
Position: Team captain, Town Rovers FC, 2009-2014
Responsibilities:
- Organised training sessions and match days by communicating with team manager and local councils to book pitches
- Communicated with team members via phone and email to make sure they attended training on time
- Remained disciplined throughout training and matches and inspired team to promotion.
This clearly shows how you used certain skills to achieve goals and this will really impress employers.
It's not just sporting activities you can talk about either. If you helped organise a sponsored biscuit bake at school you can mention how you communicated with the school kitchens and made decisions about which ingredients to order.
You could also mention how you motivated other pupils to get involved with the bake.
It's not just paid work that counts as experience, employers look for any ways that skills have been used, so don't be afraid to mention your school experience and extra-curricular activities in your CV!
More articles like this