Intermediate Apprenticeships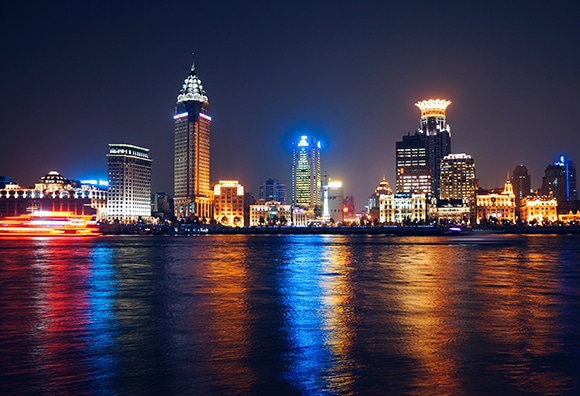 Trying to work out what sort of apprenticeship is right for you can be baffling. To add to the confusion, there are three levels of apprenticeship: intermediate apprenticeships, advanced apprenticeships and higher apprenticeships.
So what exactly is an intermediate apprenticeship and is it the right sort for you?
What is an intermediate apprenticeship?
Intermediate apprenticeships are the first level of apprenticeships. It's the most popular level, with around 298,300 people starting an intermediate apprenticeship in 2014/15.
They are designed to equip you with the skills to thrive in the world of employment.
On an intermediate apprenticeship, you'll spend most of the time working for an employer and learning on-the-job, but you'll also spend some time at a training institution or local college.
During the apprenticeship, you'll study towards vocational qualifications which are relevant to your job.
You can do intermediate apprenticeships in all sorts of areas and industries with all types of companies. From an intermediate apprenticeship, you might go on to do an advanced apprenticeship or secure a related job.
Read more:
What qualifications will I need to do an intermediate apprenticeship?
Employers might ask for two or more GCSE grades (A*-C) or equivalent. For some intermediate apprenticeships, however, you might not need any formal qualifications.
If you don't have GCSEs in English and Maths, though, you'll usually be required to take a basic numeracy and literacy test.
As part of the intermediate apprenticeship, you'll then either take a GSCE qualification in English or a Functional or Key Skills qualification at either Level 1 or Level 2.
If you don't quite meet the entry requirements, the National Apprenticeship Service runs an Access to Apprenticeship pathway.
What qualifications will I get with an intermediate apprenticeship?
One of the best things about an intermediate apprenticeship is that you'll have a bunch of qualifications by the end of it if you work hard. These will include a Level 2 Competence qualification, a Functional Skills qualification and a relevant knowledge-based qualification.
The Level 2 qualification will usually be a NVQ at Level 2, which is equivalent to five GCSEs grades A*-C. You might also work towards a BTEC, GCSE, or City & Guilds qualification.
Once you've completed an intermediate apprenticeship, you'll be eligible to move on to an advanced apprenticeship.
Will I get paid?
Yes. It might not be a professional footballer's wage, but all apprentices, by law, are required to be paid. The minimum wage for apprentices is £3.50 an hour, but many employers pay their apprentices more than that.
Where can I find intermediate apprenticeships?
Have a look on our own apprenticeship job board, check out the National Apprenticeship Service vacancies and visit your local job centre to see if there are any opportunities with local companies.
Image courtesy of Riku Lu.
More articles like this