Who can do an Intermediate Apprenticeship?
Emma Finamore
Last updated 09 Jan 2020
The great thing about an Intermediate Apprenticeship is that it is designed to be accessible to most young people, as long as they are over 16 years old.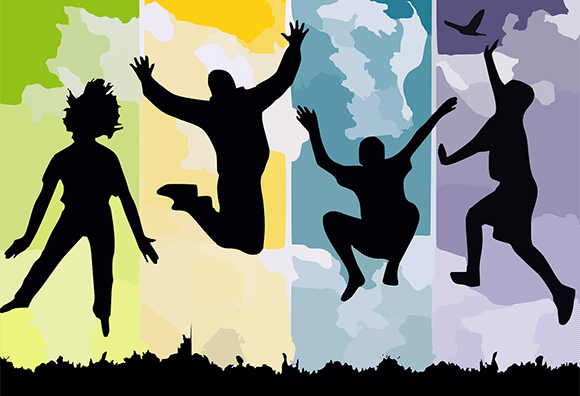 Intermediate Apprenticeships are the first level of apprenticeship, and the most popular level with around 298,000 people starting one in 2014/15 – maybe because they are so accessible.
Intermediate Apprenticeships: entry requirements
Obviously there are some prerequisites. If you want to become an Intermediate Apprentice you will need to show that you have the ability to complete the programme. The entry requirements will vary depending on the training provider and employer; employers might ask for two or more GCSE grades (A*-C) or equivalent, but for some Intermediate Apprenticeships, you might not need any formal qualifications at all. If you don't have the basics though – GCSEs in English and maths – you'll usually be required to take a basic numeracy and literacy test.
Intermediate Apprenticeships: traineeships
There is also a new pathway within the apprenticeship family for young people who do not quite meet the level required to start an apprenticeship: traineeships.
A traineeship is an education and training programme with work experience, preparing young people for their future careers by helping them to become 'work ready''. Designed for people aged 16 to 24 who don't yet have the appropriate skills or experience, traineeships provide the essential work preparation training, English, maths and work experience needed to secure an apprenticeship or employment.
Intermediate Apprenticeships: career progression
Once you are up to the required level, as part of the Intermediate Apprenticeship you'll then either take a GSCE qualification in English or a Functional or Key Skills qualification at either Level 1 or Level 2.
Intermediate Apprenticeships are perfect for people who want to move on to the next level – an Advanced Apprenticeship – as they are a prerequisite for those schemes, but they are also useful for those wanting to stay in education and training (all those born on or after September 1997 must now remain in some form of education or training until at least their 18th birthday) but who do not want to follow the standard route.
More articles like this