Doing an Intermediate Apprenticeship in business
Emma Finamore
Last updated 21 Jan 2019
Explore the apprenticeship options available in business, for those wanting to complete an Intermediate Apprenticeship.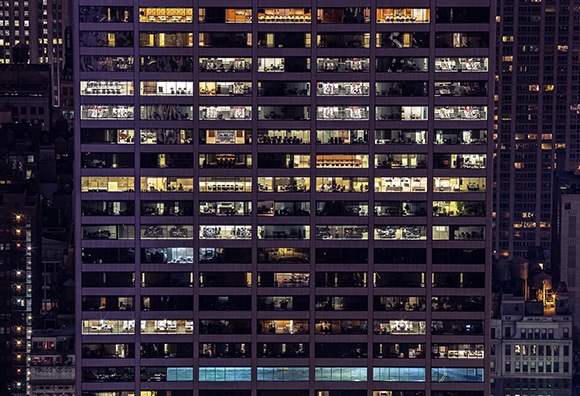 There are many business apprentice opportunities at Intermediate Apprenticeship level, sitting within the government's business, administration and law apprenticeship framework.
These Intermediate Apprenticeships train you to play an important support role within a business or organisation. Administrators handle the day-to-day tasks in an office and make sure things run smoothly. This sort of work requires a strong sense of responsibility, accuracy and attention to detail.
This covers roles that involve organising people and resources such as:
Executive assistants
Secretaries
Administration assistants
Data entry clerks
Office juniors
On a business and administration Intermediate Apprenticeship, your exact duties will depend on your employer but could include:
Typing up board meeting documents
Putting financial information together in spreadsheets
Sending the daily post
Faxing and photocopying confidential documents
As an Intermediate Apprentice you could train in roles like:

· Administrator / business support officer
· Office junior
· Receptionist
· Junior legal secretary
· Junior medical secretary
· Medical receptionist
Here is an example of a business Intermediate Apprenticeship vacancy from the AllAboutSchoolLeavers jobs board, to give you a more detailed idea of what apprenticeship opportunities are out there:
Balfour Beatty – Business Administration Apprenticeship (Intermediate)
The role will be working as part of the Site Mobilisation team to assist in the administration relating to all aspects of the Site Mobilisation Hub and services offered to the business.
What you'll be doing
•Arrange travel for management team to include trains and hotels
•Arrange meetings and booking appropriate meeting rooms
•Provides full administrative support to the Mobilisation Hub
•Order Stationary for Team
•Shadow Mobilisation Partners to mobilise and demobilise sites
•Collation of reports for distribution
•Attend meetings and take minutes and follow up actions
•Compile and send out Site Hand Over Pack.
•Adhoc duties as required by the Mobilisation Hub team.
Who we're looking for
•Communication, interpersonal and customer relationship skills
•Strong desire for personal development
•Time management
•Problem solving
•Results focused and driven
•Good IT and computing skills
•Three Grades A-C in GCSE or equivalent
We offer a competitive salary and a flexible benefits package. Your professional institution fees will be covered.
Image courtesy of Vladimir Kudinov
More articles like this