What are NVQs?
Emma Finamore
Last updated 22 Jan 2019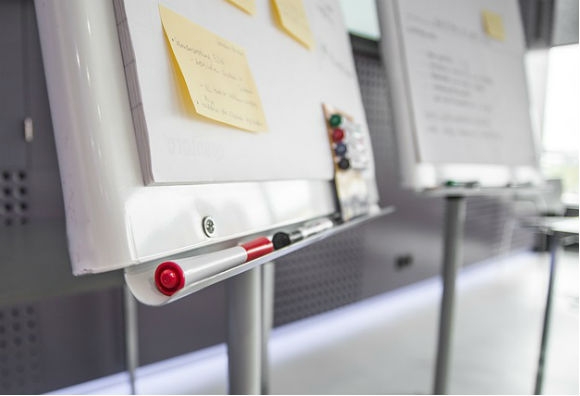 An NVQ (National Vocational Qualification) is what's commonly referred to as a 'competence-based' qualification. Students are assessed on-the-job, where an NVQ assessor measures an individual's performance when undertaking a particular process or task.
As NVQs are created using nationally defined occupational standards, school leavers moving onto these qualifications end up with the right skills required by the industry they want to move into. The learner's ability to do a competency based task is assessed against performance criteria set by the national occupational standards. The assessments are recorded using a range of techniques and prior learning experiences, which compile the evidence used to meet the qualifications compilation of units.
Employers often introduce these courses and offer them to people who are already working; however, they can also be taken as a way of securing a job.
NVQs are open to people in lots of different situations: people might take an NVQ if they already have some work-based skills, or if they are a new starter. People who are currently employed are able to take NVQs, or if they are studying at college and doing a part-time work placement.
It is possible to take an NVQ while at school, as well as at FE college. NVQs are available in Level 1, Level 2, Level 3, Level 4, Level 5, Level 6 and Level 7. At the highest level, NVQ students train in senior / strategic management and leadership.
Pretty much all NVQs tie into an industry or a business area, eg. administration, health and social care, hospitality and tourism, business, sales, construction, engineering or manufacturing.
Examples of NVQs:
NVQ in Supporting Teaching and Learning in Schools
NVQ in Information Technology
NVQ in Hospitality
NVQ in Aeronautical Engineering
In Scotland, there are SVQs (Scottish Vocational Qualifications). These are essentially the Scottish equivalent of NVQs. They are also tied to modern apprenticeships.
More articles like this