What is an HND?
Emma Finamore
Last updated 09 Jan 2020
Take a look at HNDs and the industries in which you could take one.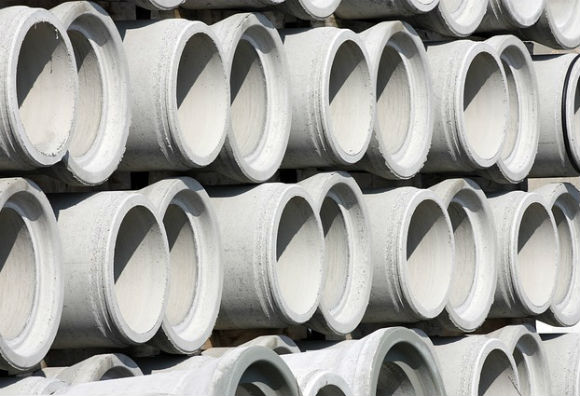 A Higher National Diploma (HND) is a higher education qualification. They are work-related courses provided by higher and further education / FE colleges in the UK. They focus on 'learning by doing' and are designed to give you specific work skills.
An HND is the next level up and takes two years to complete full-time or three to four years part-time. Generally, an HND is equivalent to the second year of university and – while the practical skills gained from a Higher National Diploma can lead directly to the workplace – they are often used as a stepping-stone to a full degree.
HNDs are available in a wide range of subject areas, including:
Agriculture
Computing and IT
Construction and civil engineering
Engineering
Health and social care
Business and management
Sport and exercise sciences
Performing arts
Retail and distribution
Hospitality management
To study for an HND, you will need some previous qualifications. Most HND courses require one A-level or an equivalent qualification.
HNDs are assessed through assignments, projects and practical tasks that you complete throughout the course. If you successfully complete an HND, the grades in each subject unit are shown as Pass, Merit and Distinction.
While you can use your HND to transfer onto the first, second or third year of a Bachelors degree, if the subject is similar and you've a good academic history you'll usually be clear to enter the final year of a full-time course. If not, you'll probably have to start in the first year - but contact your chosen university in advance of your application to confirm this. If you're looking to make the step from an HND to a degree, you should be eligible for a student loan - provided you've not studied for an undergraduate degree before.
According to research, almost half of HND graduates will be in further study six months after graduation, with the majority (91%) will be studying towards a first degree six months after graduation.
More articles like this