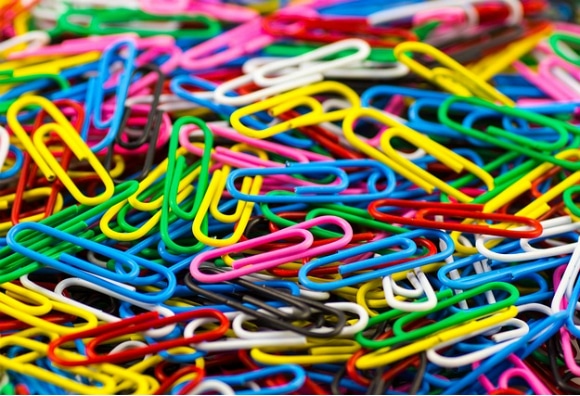 An NVQ (National Vocational Qualification) is what's commonly referred to as a 'competence-based' qualification. Students are assessed 'on-the-job', where an NVQ assessor measures an individual's performance while they undertake a particular process or task. Employers often introduce these courses and offer them to people who are already working; however, they can also be taken as a way of securing a job.
Who takes NVQs?
You might take an NVQ if you already have some work-based skills or if you are a complete novice. People are able to take NVQs if they are employed or if they are studying at college and doing a part-time work placement. You might also take an NVQ whilst at school.
What about apprenticeships?
Most apprenticeships will normally intergrate the completion of an NVQ qualification. Intermediate apprentices will often work towards an NVQ at Level 2, advanced apprentices will work towards an NVQ at Level 3, and higher apprentices will focus their efforts on attaining an NVQ at Level 4.
The highest level for an NVQ is Level 5. Better still, if you complete an NVQ at Level 3 you can then go on to study for a higher qualification such as a Foundation Degree, HND or HNC.
What can I do an NVQ in?
Pretty much all NVQs tie into an industry or a business area. For example, you can do NVQs in administration, health and social care, hospitality and tourism, business, sales, construction, engineering or manufacturing.
Examples of NVQs:
- NVQ in Supporting Teaching and Learning in Schools
- NVQ in Information Technology
- NVQ in Hospitality
- NVQ in Aeronautical Engineering
What about other qualifications?
In Scotland, there are SVQs (or Scottish National Qualifications). These are essentially the Scottish equivalent of NVQs. They are also tied to modern apprenticeships.
Other similar qualifications you might gain through an apprenticeship or even study at school include BTECs (which have three tiers, Award, Certificate and Diploma), City & Guilds Awards and OCR Nationals.
More on qualifications:
More articles like this