What is a foundation degree?
Emma Finamore
Last updated 09 Jan 2020
Take a look at foundation degrees: a great option for school leavers.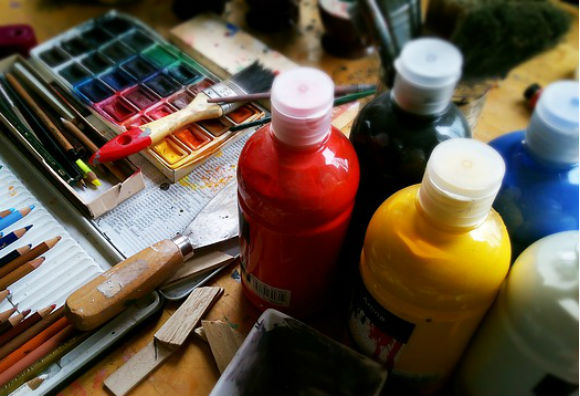 A foundation degree is a degree level qualification, which combines academic study with work place learning. Designed in association with employers, they are qualifications to equip people with the relevant skills, knowledge and understanding to achieve academic results as well as improve performance and productivity in the work place.
Foundation degrees focus on a particular job or profession. They are intended to increase the professional and technical skills of current or potential staff within a profession, or intending to go into that profession.
There are many subjects on offer, from agriculture, animal behaviour and stage management, to counselling services, health & social care, and business & enterprise. Foundation degrees are offered at universities and colleges all over the UK, and might also be found through employers: many companies already provide a foundation degree and might be happy to support employees through their qualification.
To pass a foundation degree, students must:
Demonstrate a broad balanced knowledge and understanding in the context of a chosen vocational sector
Apply knowledge and understanding to familiar and unfamiliar vocational situations
Experience productive links between work and study for both employee and employer
Develop enhanced cognitive, technical, management, key and transferable skills in context
When you finish your foundation degree you'll need to consider whether you will look for a job or 'top up' your qualification to an undergraduate degree.
The equivalent of two-thirds of a full honours degree, foundation degrees are normally offered by universities and further education colleges working in partnership. Students can study on a full- or part-time basis, with courses generally lasting two or three years respectively.
Foundation courses focus on building the specific skills that employers are looking for. This means that they can often provide a very strong platform for those wishing to enter the workplace.
For full-time foundation degrees, if the university or college is a UCAS course provider you'll need to complete a UCAS undergraduate application.
For part-time foundation degrees, students should apply directly to the university or college offering the course.
More articles like this