Doing A-levels at FE college
Emma Finamore
Last updated 17 Jul 2017
Can school leavers do A-levels at FE college, and why should they consider it?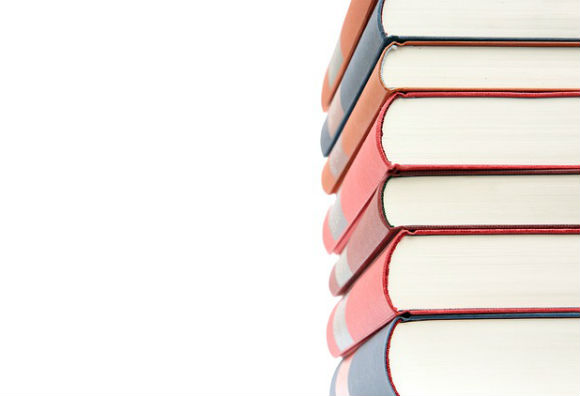 Most FE colleges offer A-levels – as well as having a huge number of other qualifications available in different subjects and at different levels – so they are worth considering when taking the next step after GCSEs.
FE / further education college might be an especially good choice for students taking technical or more hands-on A-level subjects – such as design and technology, photography and art – as the facilities could be better than at the local school or sixth form college (because FE colleges are specifically built up for courses of this kind). FE college might also attract staff that are either current or recent practitioners, again as these institutions are specifically set up and recruit for vocational, practical courses and subjects.
FE college is a totally different world to school or sixth form college, the other places you would study A-levels. At FE college you are expected to be responsible and take control of your own time-management, which can be great for those craving more independence. At college, depending on your course, things may be organised quite differently. There could be several hours between A-level lessons/lectures – students might not even have to attend at all for a full day.
The environment is also far less formal to school: you're likely to be on first name terms with most of the staff, whatever their age, and it's unlikely there will be any dress code – definitely not a school uniform – which can be very appealing to some young people. You could also be sharing a classroom with students of all ages, unlike at school, which can be a great way of getting used to working with a mixed team: good preparation for the world of work.
It's worth considering whether this less managed, more casual environment is conducive to the way you work and learn – it might be that for some young people, school or sixth-form college is a better option for their A-levels than FE college.
More articles like this