School or college?
Emma Finamore
25 Sep 2016
Take a look at the advantages of further education college, compared to those of school.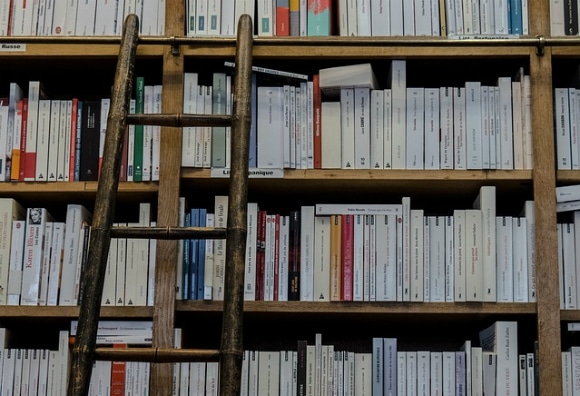 After taking GCSEs, or indeed at any point in your education, you might come to the conclusion that school isn't for you and that you might fare better at college.
FE (further education) college is a totally different world to school: you are expected to be responsible and take control of your own time-management, which can be great for those craving more independence.
One of the first differences between school and college you will notice is your timetable – at FE colleges you are more likely to have a less packed-out timetable. There could be several hours between lessons/lectures; you might not even have to attend at all for a full day; or if you are there all day it might start at 8.30am and not finish until 5pm.
Depending on the college and how courses are organised, you might be able to combine a full-time course with something else part-time, which is very different to the standard school experience. For example, you could be attending Monday to Friday studying a BTEC National, together with a GCSE re-sit sessions one evening per week.
The environment is also less formal: you're likely to be on first name terms with most of the staff, whatever their age, and it's unlikely there will be any dress code – definitely not a school uniform – which can be very appealing to some young people.
The people are likely to be students from a wide range of ages, backgrounds and interests, compared with sixth form college or school – which is a great way to branch out and get experience working with different types of people.
There is also a wider range of subjects and qualifications on offer at FE college than at school – which is great if you know what industry or career you want to pursue. Most do offer A-levels, the same as sixth form colleges and schools, but also have a huge number of other qualifications available in different subjects and at different levels – so even if you have not done well in your GCSEs there will be a college course for you.
There are of course many benefits to learning in the traditional school setting. For those who want to study academic subjects in more depth, or those who know they perform well under essay and exam assessment, it can be the best environment. Also school is good for those want to keep their options open: if you want to do a particular university course, for example, or a school leaver programme, Higher Apprenticeship or Degree Apprenticeship, you'll need the right GCSE and A-level results in the right subjects.
When deciding between FE college and school, look at the prerequisites for what you want to do next and work backwards, to figure out what you need to be doing now in order to get there, and the environment in which you will perform best.
More articles like this