What is a BTEC?
Emma Finamore
Last updated 09 Jan 2020
An explanation of BTEC courses and where school leavers could do them.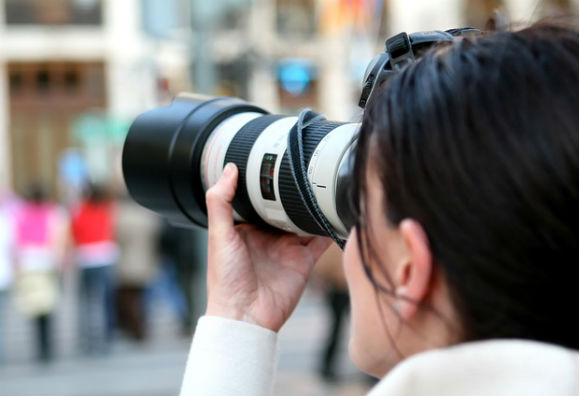 BTEC stands for the Business and Technology Education Council. BTECs are specialist work-related qualifications, combining practical learning with subject and theory content.
Students can take BTECs alongside (or instead of) GCSEs and A levels in schools and FE colleges. They're also usually studied full-time, either in FE college or jointly between a school and a FE college.
BTECs are divided into units, which cover specific areas of knowledge, skills, and understanding required by the particular sector or industry.
BTEC Firsts are available from entry level to Level 2 (similar standard to GCSEs). These offer an introduction to work in a vocational sector. Combined with other qualifications, these can enable you to go on to further study, to an apprenticeship, or into employment.
BTEC Nationals are available from Level 3 (similar standard to A-levels). Many of these are well regarded by universities, further education colleges, and employers. A BTEC National qualification can lead to employment, continuing study, or professional development programmes.
BTEC Apprenticeships are available at Levels 2 to 5 across more than 25 sectors.
BTEC courses involve a series of assignments, which can be written or activity-based, for example creating a film clip, planning and putting on a performance, or creating a business plan. Students complete some assignments individually and some as part of a team. For some BTEC courses, students can also apply their knowledge and skills through work experience.
In terms of applying for university after taking a BTEC, for arts and practical degrees, many believe BTECs can give students an edge over A-level applicants, as they will already have a sizeable body of work / substantial portfolio when applying. Passing a BTEC also proves you have time-management skills and can work alone as well as in a team, as these skills are all part of BTEC courses.
More articles like this