How to get Work Experience: Traineeships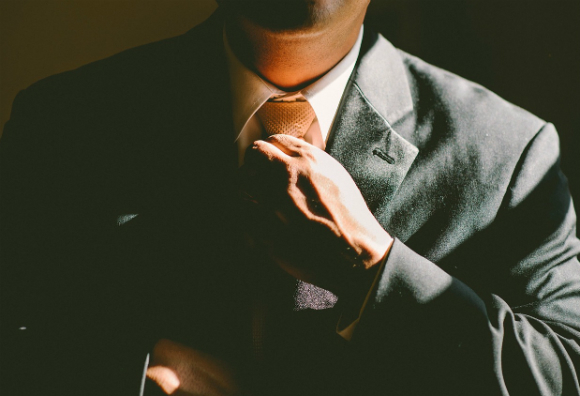 Finding relevant work experience independently can be difficult for young people, but it is built into the structure of traineeships.
One of the main elements of a traineeship is "a high quality work experience placement to give the young person meaningful work experience and to develop workplace skills": if young people want work experience that is really going to help in their careers, then a traineeship could be the answer.
Here is information from the Department for Education and the Department for Business Innovation and Skills regarding work placements as part of traineeships.
Work experience placements: employer involvement
The purpose of traineeships is to prepare young people for employment so that they are able to progress successfully to apprenticeships and other sustainable work.
Work experience in traineeships should give the young person exposure to a real workplace so they can develop the skills, knowledge, confidence, attitudes and behaviours they need to succeed at work. Ideally this should be with an external employer, external to the learning environment and - at 18 - an external site.
Work placement duration
Work experience placements are expected to last between 100 and 240 hours. Longer placements may be necessary to prepare young people for work, but these would need to be based on clearly identified learner needs.
Principles for good quality work experience placements
- Choice and relevance. Placement matched to the trainee's areas of interest and aspiration, with young people undertaking high quality work experience rather than observation or mundane tasks.
- Organisational readiness. Commitment from senior managers or owner/manager and a low ratio of trainees to experienced staff.
- Good preparation. Thorough pre-placement preparation by the provider, employer and trainee and, if relevant, an understanding of the trainee's personal circumstances that might affect their workplace behaviour.
- Written agreement. Made between the trainee, employer and provider setting out mutual expectations and commitments, including the training plan and arrangements for reviews.
- Planning. A structured induction, clear objectives and integrated off-the-job training, with an identified mentor or buddy.
- Feedback and review. Regular constructive feedback from managers and formal reviews at key stages with the manager, provider and trainee.
More articles like this