How Long Should a Cover Letter Be?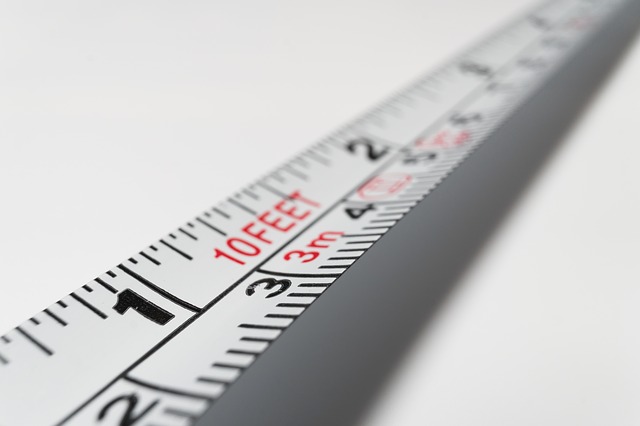 When writing an apprenticeship cover letter, it's important to think about who is going to be reading it. The employer will most likely be a busy person, and they will probably have a whole stack of cover letters to read through, so your cover letter will have to stand out from the crowd. It'll work together with your CV to give a first impression of you.
Make sure the style is right!
One way you shouldn't stand out is by creating a jungle of sentences and words that an employer will have to hack through with a chainsaw to understand.
Employers won't want to have to work hard to read your apprenticeship cover letter and they certainly won't want to read a long essay. They will, however, want to read enough to convince them to invite you to an interview.
Read more:
So how long should your cover letter be?
It should be longer than a couple of lines, but you don't want to send in an apprenticeship cover letter so hefty that they can use it as a pillow. It's best to opt for somewhere in the middle.
People usually recommend that an apprenticeship cover letter is less than one side of A4. Nowadays, most cover letters will be sent via email, so you're looking at three to four paragraphs. Somewhere between 250 and 400 words might be a safe bet.
Perhaps more important than keeping an eye on the word count is paying attention to your writing style and ensuring your paragraphs are short and concise. Trim any overlong sentences, cut out superfluous words, and make sure every sentence has a point. Your letter will be more pleasing to read if you vary your sentence length and structure too.
Perfecting your cover letter
Just because you'll need to keep it relatively short, that doesn't mean that you don't need to spend much time on your cover letter. Checking it through for mistakes and grammatical errors is very important, and identifying what to put in each section beforehand will ensure that you don't go off at a tangent. While you'll want to get across all of the skills that make you suited to that particular apprenticeship, you should also include practical information towards the end. It's helpful for the employer if you tell them when you are available for interview, and also the dates from which you can start your apprenticeship.
Get someone else to read it and ask them if they think your cover letter gets your key strengths and suitability for the job across. It's really worth putting a little bit of extra time into ensuring your cover letter is up to scratch.
So there you have it: short, concise and no longer than a page. Right, better start writing that apprenticeship cover letter then!
More articles like this