IT Apprenticeships: What Could I Do?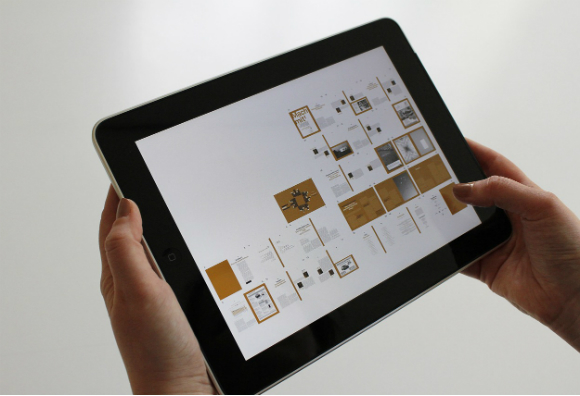 IT skills have been highlighted as one of the skills shortages in the UK, so there are lots of options relating to technology roles after school – including IT Apprenticeships. Considering the ever-evolving nature of the industry combined with this government and private business focus, there's bound to be even more opportunities created in the future!
Technical difficulties?
Technology is essential in pretty much every industry out there these days. This means that there are IT apprenticeships available in more sectors than you might think. Yes, you could work for an IT firm, but there are also opportunities to develop your technology career within sectors such as banking or professional services, pharmaceuticals, energy and utilities or media.
The majority of apprenticeships focusing on IT take at least two years to complete. They can allow you to get stuck in taking equipment apart and fixing it, or working in teams to come up with technical solutions to problems, or even developing something new for a team in the company.
Higher Apprenticeships
A Higher Apprenticeship will offer you paid on-the-job training and the opportunity to learn essential IT skills to help you develop a career in this area. Higher apprentices may also have the opportunity to gain formal qualifications. Higher Apprenticeships can lead to full time roles in some instances.
Sponsored degree programmes
A sponsored degree gives you the opportunity to get the university experience – whilst being funded by a top employer! Employers offer the chance for you to study for a technology-related undergraduate degree, as well as paid work experience over the holiday period. Sometimes you'll take a placement year to work full time for your sponsor company too. The choice of institution is, unfortunately, a bit more limited currently – it depends who the sponsoring company has links with. But this is a top way to get funded to get a degree and gain vital work experience in IT too.
Specialist areas
Technology encompasses a lot more than you might think! Apprenticeships, school leaver programmes and sponsored degrees will generally have a specialist focus area. You can see the huge scope of areas covered by the IT industry on our Jobs Board.
Cyber security
This is one of the newest areas in technology related careers, and it's becoming an ever-more essential part of any business. Cyber security itself includes various different elements, from the really technical side of things, for example coding to protect important confidential company information and put up the barriers to defend against cyber attacks, to a psychological and research side, which looks into working out things like the behaviours of hackers to detect risks in other ways. This is a particularly fast-moving area to get involved with as developments in technologies present even more risks to businesses.
Software development
Developers are also essential to businesses. They listen to the specifications of various teams and design and develop applications to support their work.
Web design
If you're creative then web design could be ideal!
Project management
Updating to new systems and developing new technology products can take a lot of time, money and effort, and needs to bring together various different departments and team members. Project managers sit in the middle of all these, planning and helping their team members to overcome problems so that a product is delivered on time and to budget. Apprenticeships and school leaver programmes with a focus on this will put you on a path towards becoming one of these managers.
Read more
More articles like this