How long is a Traineeship?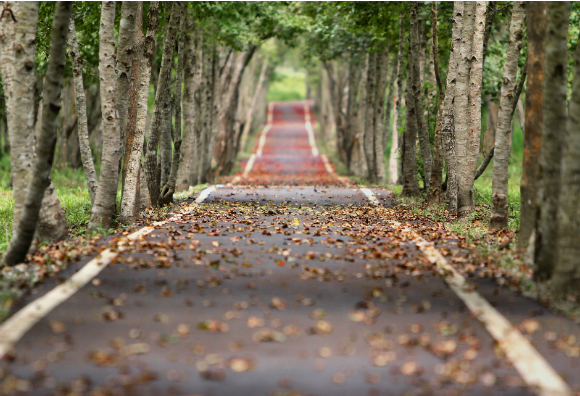 Traineeships last anything from six weeks up to a maximum of six months with the content tailored to the needs of the business and the individual. This is because each programme should reflect the needs of the learner.
Trainees will learn what's expected of them in the workplace – getting experience of time keeping and teamwork, for example – and develop links with local employers. The work placement element to the traineeship will also help them broaden their CVs for when they apply for future positions.
One unique aspect to the traineeship option is that it allows for flexibility: employers and mentors will tailor the training to the trainee's requirements, so they can get the most out of the time on their programme.
If the host company is looking for apprentices or new employees, trainees may also be able to interview for these at the end of their traineeship, from the informed position of having worked for the company already. Unfortunately traineeships are not paid positions, but trainees may be given expenses for things like travel and meals.
To be eligible for a traineeship, applicants should be aged 16-24 and qualified below Level 3. Those wanting to find a programme should visit www.gov.uk/find-traineeship.
Traineeships are designed to ensure all trainees get substantial training and experience, while giving employers and providers the flexibility to tailor programmes to the needs of each individual.
Where young people successfully progress earlier than anticipated, this will still count as achieving the traineeship.
Read more
More articles like this