How to spot a fake apprenticeship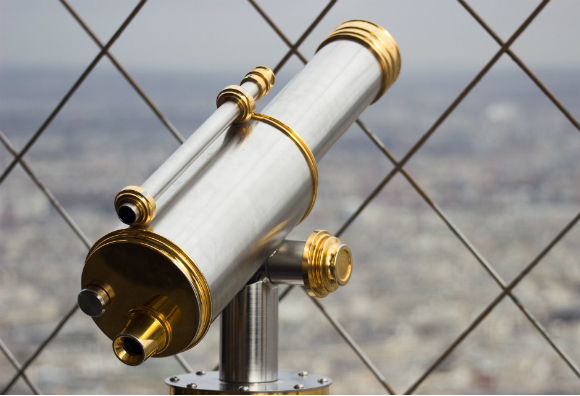 It may sound sinister, but there are some employers out there trying to fob young people off with "apprenticeships" that aren't really apprenticeships. They result in young people entering an industry only part qualified and without adequate learning, work based experience and practical skills.
The government has cracked down on sub-standard programmes using the term, but it is useful to know what constitutes a real apprenticeship.
To make sure the scheme you are applying for is a proper, quality apprenticeship, check it provides the following:
As part of a reputable apprenticeship, you should gain technical knowledge, real practical experience and wider skills required for their immediate job and future career. These are acquired through a mix of learning in the workplace, formal off the job training and the opportunity to practice new skills in a work context. If any of these are not part of the programme, you might be looking at a sub-standard or "fake" apprenticeship.
The minimum hours of employment should be at least 30 hours per week. By exception, where the nature of the sector makes this impossible, then an absolute minimum of 16 hours must be met. In such cases the duration of the apprenticeship programme should be extended to accomodate the extra hours in the long run.
Other things to consider
All Apprenticeship Frameworks are linked to specific job roles or occupations – are these made clear?
All apprentices must have an Apprenticeship Agreement, made between the employer and the apprentice.
All apprenticeships should be advertised in line with the Apprentice National Minimum Wage. Make sure your apprenticeship is offering you a legally acceptable amount, and before you accept any offers, get clued up about apprentice wages and what you can expect at each stage of your apprenticeship.
If you have any questions about the validity of a position, call the government department, Apprenticeships, or visit their website.
Read More
More articles like this