Why I chose NAO's School Leavers' Scheme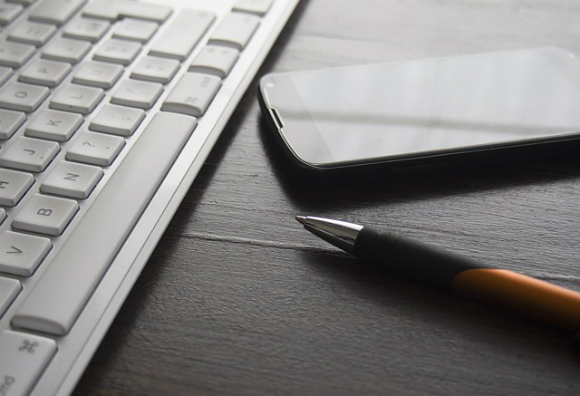 Fehzan Mehdi explains why he undertook a school leaver programme with the National Audit Office.
I applied to wide range of firms including PwC, KPMG, PKF, and Grant Thornton, but there were two reasons why I chose the National Audit Office. First of all, NAO's School Leavers' Scheme offered me the fastest route to chartered accountancy. Secondly, no one else audits the Government, so the experience on offer was unrivalled. Where else would I have been sent to watch Philip Hammond being interviewed on HS2 at a select committee hearing, or have visited a client's nuclear site in the first few months of the role?
I have always wanted to be an accountant. Ultimately, it came down to a choice between starting work upon leaving school or going to university. I had the option of undertaking a three year degree followed by further study to become a chartered accountant, or accepting a job offer with an above market salary, a quicker route to becoming a chartered accountant, and most importantly no debt. The school leaver programme seemed to be the obvious choice.
Applying for the school leavers' scheme
The application process was a great learning experience and probably the best I went through, especially when you consider I got the job at the end of it! There was a real chance to demonstrate a wide range of your skills and what you have to offer.
To apply for NAO's School Leavers' Scheme, you have to complete an online application, which, if successful, is followed by an interview and an assessment centre. At the assessment centre, you perform a number of tasks including a written exercise and a group task. It sounds like a long process, but it gives you the opportunity to see how the National Audit Office works and whether you like the company. It's just as important that the NAO is right for you as you are right for the NAO.
Read more:
When applying for roles, you should definitely do your research. The last thing you want is to turn up for an interview not knowing what the organisation does. Also make sure you showcase your achievements; no matter how small you may think they are. At the NAO, we know you've just left school, so we're not expecting you to have worked in the public sector or have led your own audit!
My day-to-day life at the NAO
I am based in the Department of Energy and Climate Change (DECC) where I'm assigned two of my regular clients, the Nuclear Decommissioning Authority (NDA) and The Water Services Regulation Authority (Ofwat).
We perform two main types of work: Financial Audit and Value for Money studies. Although I'm primarily a financial auditor, I have had the opportunity to work on VFM. My most recent Value For Money work was being involved in the Building Public Trust Award. I had to assess sustainability reports produced by different government departments and our team had to agree a shortlist of three to nominate for an award we run in partnership with PwC.
During my time at the National Audit Office, I've had the opportunity to work as part of small and much larger teams. The biggest team I've worked on is the NDA audit, which is made up of approximately 10 people with me being the only trainee. It sounds scary, but it's great as if I have a problem or a question there's no shortage of people to help me. I've had the opportunity to work with Directors and lead an Assistant Auditor General (AAG) on one of his back to audit days. Giving work to someone who is several grades above you is challenging, but it feels good at the same time.
Although I'm at the most junior grade, I'm not given mundane tasks such as photocopying. I am allocated my own account areas to audit and, as I've developed, been given more challenging areas to manage. I have proper responsibilities and feel valued at the NAO.
The NAO has lots of opportunities on offer. I have travelled a fair bit which I've enjoyed; Birmingham, Cardiff and Cumbria are just three of the places I've been to. You could also become part of the UN audits we perform, which would involve travelling to places like New York and Geneva.
Attending college
College is a key part of learning and development. The best thing I like about college is you learn the theory in class and put it into practice when working for clients. No one asks or expects you to work whilst you are at college or revising for an exam, neither do you attend college during our main busy period. All this helps reduce the stress of exams and promotes a good work-life balance.
You go to college with the rest of your intake which makes the experience less daunting and the teachers don't expect you to know much about accounting either. We have an agreement with BPP who provide all the required resources including teachers, course notes, online learning, and even a calculator in case you forget yours in the exam. The teachers I've had to date have all been qualified accountants with years of experience, so it's good learning from people who were once in your situation.
Written by Fehzan Mehdi, school leaver trainee @ National Audit Office
To find out more and apply for National Audit Office's School Leavers' Scheme, please visit: nao.org.uk/school-leavers/home.aspx
Applications for the scheme will open again in 2017.
More articles like this