Essex Council to Hire Two New In-house Legal Apprentices
The opportunities for school leavers in the legal sector are beginning to widen. The next couple of vacancies are coming into light, as Essex Council has announced they are seeking to In-house legal apprentices.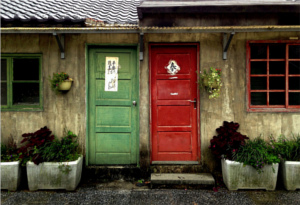 The legal apprenticeship vacancies will allow two bright school leavers to join Essex Council's in-house legal team and learn legal skills in the working environment. All whilst receiving a salary.
Essex Council will offer one Intermediate Apprenticeship in Legal Administration and one Advanced Apprenticeship in Legal Services, working on civil litigation and property matters. The apprenticeship training will be provided by CILEx law school.
Legal apprentices train to take on the paralegal career route. In law firms, paralegals regularly take on many of the same tasks and responsibilities as a solicitor.
Philip Thomson, Director for Essex Legal Services, said, with reference to the Advanced Apprenticeship: "This excellent new apprenticeship scheme offered through CILEx is a very exciting opportunity to recruit a young person who hasn't selected the traditional university route into law."
Noel Inge, Managing Director of CILEx Law School commented: "These apprenticeship schemes are ideal vehicles for local authorities to give real career opportunities to bright young people in their local area. The apprenticeship format allows training to be targeted to specific job roles so that the apprentices will quickly develop into valued contributors to the team."
News