Record 8% More Students from Disadvantaged Backgrounds Earn University Places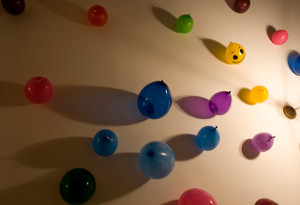 Figures show that so far 20,000 students from disadvantaged areas have secured a place at a UK university. This is an increase of 1,400 (8%).
UCAS highlighted that the number of students from advantaged backgrounds who have their places for this year has remained steady, indicating that the gap between rich and poor is narrowing.
Mary Curnock Cook, UCAS Chief Executive said: "It is wonderful to be able to report the success that universities and colleges have had in recruiting record numbers of well-qualified students from disadvantaged backgrounds. However I would like to see more focus on educational achievement for boys through primary and secondary education to support improved access to Higher Education."