UCAS Deadline for Medical and Veterinary Courses Approaching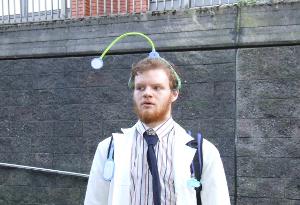 If you want to apply for an undergraduate degree course in the UK in medicine, dentistry or veterinary medicine/science beginning in autumn next year then you need to submit your UCAS application by Wednesday 15 October 2014.
The cut off time will be 18.00 on Wednesday 15 October 2014, by which time applications for these courses must be submitted.
This is when the deadline for most of these courses occurs. Oxford and Cambridge hopefuls for next year also need to submit their applications by Wednesday 15 October 2014.