Kennedys Makes Room for More Apprentices
Apprentices are certainly making a great impression down at Kennedys! The international law firm has announced an extension of their apprentice intake to recruit at least five more promising school leavers who want to pursue the legal eagle route and join their current apprentice force.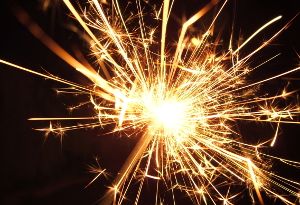 The firm announced there will be at least five more apprentice positions available, beginning with the firm in September 2014. Recruitment will kick off in the spring for the Manchester, Sheffield, Chelmsford and London offices.
Kennedys have had an excellent spell of apprenticeship intake. Ten school leavers started their Level 3 Advanced Apprenticeship in Legal Services training with the firm in 2012, and another seven began in 2013.
The new apprentices will also take on the CILEx Level 3 Advanced Apprenticeship in Legal Services, which will prepare them for a career as a paralegal. The apprenticeships will be delivered through CILEx Law School and Vision Apprentices.
Emma Phipps, HR Manager at Kennedys said: "The Level 3 apprenticeship has proved to be a fantastic vehicle for recruiting exceptional young talent straight from school. The young people who have joined us are eager and motivated, and we can already see that many are of the highest calibre."
News