National Careers Week Launches Today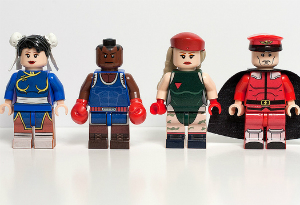 National Careers Week (NCW) is a celebration of careers guidance and free resources in education across the UK. The aim is to provide a focus for careers guidance activity at an important stage in the academic calendar to help support young people leaving education.
Last year, services provided to students during NCW included daily drop-in workshops; careers fairs; employer visits; and screenings of careers films.
Now in its fifth year, check out the NCW website for this week's activities: Twitter feeds to follow, initiatives and talks at schools, colleges and institutions up and down the country, events, quizzes, campus visits and even apps to download.
The themes for each day are:
Monday – Future Jobs
Tuesday – Work Experience
Wednesday – Life Skills
Thursday – Enterprise
Friday – Apprenticeships
NCW encourages education providers to bring together students, local employers and advisers through careers events and activities. It is up to every school, academy and college to offer careers advice and guidance to their students, but NCW is there to provide free resources, information on current career opportunities and advice on activities and exercises.
NCW ambassador Stephen Logan, Assistant Head at Malet Lambert School, said: "Never before has it been so vital to have quality careers guidance for young people. National Careers Week provides a platform to showcase good practice and inspire young people to experience various career areas.
"Our young generation need to be able to have the right experiences, information and guidance to be able to find out what careers are best for them."