Russell Brand to Feature in New English A-level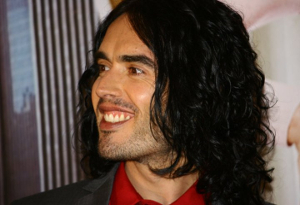 The new syllabus will come into force from September 2015. Regulators Ofqual have stated that the inclusion of these texts will represent a broader use of modern English.
Amonsgt the new texts there will be an extract from evidence given by Brand to a committee during a drugs inquiry, as well as an interview between Jeremy Paxman and Dizzee Rascal from current affairs show Newsnight.