Russell Brand to Feature in New English A-level
The new English A-level is set to feature studies of English language use from prominent individuals such as Russell Brand and Dizzee Rascal.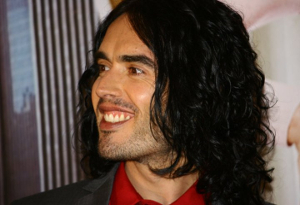 The new syllabus will come into force from September 2015. Regulators Ofqual have stated that the inclusion of these texts will represent a broader use of modern English.
Amonsgt the new texts there will be an extract from evidence given by Brand to a committee during a drugs inquiry, as well as an interview between Jeremy Paxman and Dizzee Rascal from current affairs show Newsnight.
News