Statistics Show Thousands More School Leavers Choosing Apprenticeships
The Department of Education have released new statistics which show that the amount of 16- and 17-year-old school leavers taking on an apprenticeship has risen by 15% in just one year.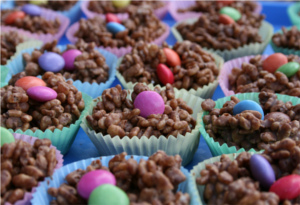 The figures were compared to those collated in March 2013 which saw 41, 738 16- and 17-year-olds follow an apprenticeship route, compared to 49,228 this year.
There were some promising statistics across the country, with eight out of nine regions in England reporting higher rates of young people in education or training.
Skills and Enterprise Minister Matthew Hancock said: "Today's figures confirm that young people across England are increasingly seeing apprenticeships as a great way to fulfil their potential."
News