Only 54% of uni graduates have 'graduate level' jobs
Emma Finamore
Last updated 25 Sep 2018
Many people who went straight into work from school earn more than graduates because they have learned trades on the job. It calls into question the value of some university degrees.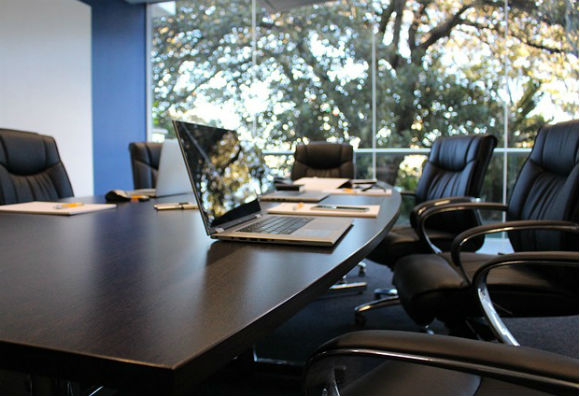 One in eight people who started their careers straight from school have worked their way up to take jobs that normally open only to graduates, according to research.
54% of graduates aged 22-29 are in graduate-level jobs. But work at the same level is done by 327,303 people of the same age who do not have a degree or higher qualification.
Many non-graduates have reached managerial grades in retail and supermarket chains, or in sales jobs, the Office for National Statistics (ONS) found.
Others are earning more than graduates because they've learned skills and trades in apprenticeships or on the job.
The ONS said: "The highest-paid non-graduate roles are in skilled trades – these may earn more because their qualifications match the industry they work in and they have greater access to training on the job."
"Young people working in skilled trades have seen the greatest pay increase at 11%."
These skilled trades include plumbers, electricians and bricklayers. Other typical good non-graduate jobs include sales accounts and business development managers, who earn an average of £33,119, while business sales executives earn £24,481 and human resources and industrial relations officers average £26,319 a year.
Around 17% of non-graduates are classed as 'economically inactive'. However, only 6% of graduates between the ages of 22 and 29 (the group looked at for this research) are not working at all.
Evidence of the success of young people who chose not to go through higher education comes at a time of growing questions at the wisdom of running up huge debts just to get a degree.
Another great option for gaining skills, promotion and qualifications without paying for a university degree is an apprenticeship. Check out the latest vacancies on our apprenticeships jobs board.
News