Career test
Emma Finamore
22 Sep 2016
Taking a career test is a great way to help figure out your next steps as a school leaver.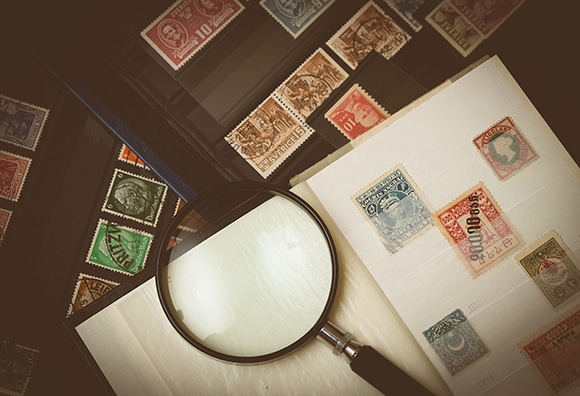 If career test results suggest you would be best suited to a career that requires a degree, then you'll know to focus on A-levels and going to university, or applying for a Degree Apprenticeship or sponsored degree.
If career test results suggest you would be best suited to a career which can be reached via an apprenticeship, school leaver programme, or vocational course, and you know you want to avoid student debt, then you can start figuring out how to access these sorts of programmes.
MyCareerSpringboard is a new kind of career test. Students are asked 48 questions and learn about their personality, skills and interests. The test figures out which careers are perfect for them and suggests five industry sectors that they should explore in more detail.
On the results page, students will also be given the opportunity to find out about 19 other industry sectors. Finally, they will be asked to select the sectors that they would like to explore in more detail.
Rather than recommending specific professions, the Career Test suggests industry sectors, such as engineering, media or law. Each of the sectors boasts a range of different professions and career paths that can be explored in more detail.
Sector recommendations are designed to offer some inspiration; a catalyst from which students can begin to conduct their own research and make decisions about their career.
The MyCareerSpringboard career test was developed with the help of three expert occupational psychologists: Rob Archer, Taslim Tharani and Sherridan Hughes, and the methodology is inspired by some of the most trusted personality questionnaires and career tests in the world – it's a great way to help figure out the right career goal for you
More articles like this