From apprentice to employee
Emma Finamore
Last updated 09 Dec 2016
A quick look at how an apprenticeship can take you directly to full-time employment.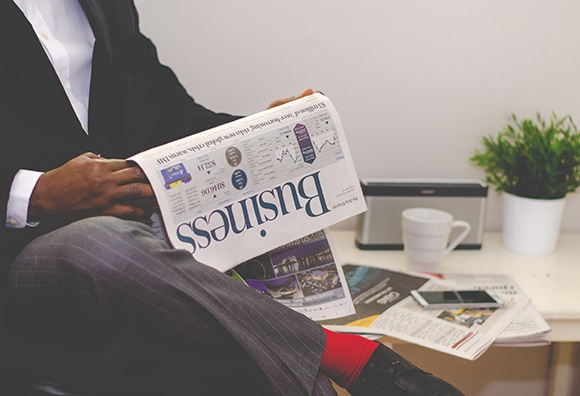 Obviously apprenticeships are there to up-skill young people and give them workplace experience, as well as a salary, but the main purpose for apprenticeship programmes is to ensure young people find gainful employment.
This is working: statistics from 2015 show that 90% of apprentices stay in full-time employment after their programme. Even better, apprenticeships are ensuring promotion and development – 23% of former apprentices receive a promotion 12 months of finishing their programme
We asked the experts – the Skills Funding Agency – what the standard procedure is at the end of an apprenticeship programme.
They told us: "Apprenticeships are jobs and apprentices are treated like anyone else in the workplace."
Apprentices should be issued with an apprenticeship agreement (a contract of employment) from the day they start to give them the same employment rights as any employee. Once an apprentice has completed their apprenticeship, they should continue to work as part of that organisation, and in some cases get the chance to progress on to a higher-level apprenticeship.
If the business is not able to offer continuing employment following the apprenticeship they still should offer certain support: "There are occasions where an apprenticeship could be offered as a fixed term contract and where this happens," says the Skills Funding Agency.
"We would expect the employer to support apprentices to secure other employment and, at the very least, offer them an exit interview."
For apprenticeships in other parts of the UK there are similar national services to the Skills Funding Agency offering similar post-apprenticeship procedures:
Image courtesy of Olu Eletu
More articles like this