Where can I find virtual work experience?
Raphael Jucobin
Last updated 22 Jul 2020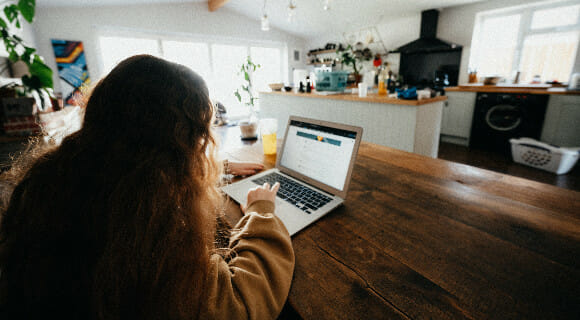 Virtual work experience schemes have become increasingly common in recent times, as companies seek to adapt to the social distancing caused by the Covid-19 pandemic. This means that, while you will have found it more difficult to find on-site opportunities to gain experience in your chosen field, there will be a range of options springing up which involve working from home to gain an insight into the industry.
These schemes can be found in a range of different places, depending on what you expect from your placement and the sector you're looking to go into.
What types of virtual work experience are there?
One example of an area in which you might find opportunities for virtual work experience is through the websites of major organisations. In response to the high demand from students who have had internships cancelled, many companies have begun to offer short, online internships that give you the opportunity to gain an insight into various aspects of their industry. These last only for a short period of time - often just a couple of weeks, or less.
Which fields of work can I find virtual work experience in?
Placements which involve little practical work are the most likely to be delivered as virtual work experience schemes. This means that if you'd like to gain experience in sectors such as banking, law or consultancy, this form of work experience is ideal.
Getting virtual work experience will be a great way to boost your CV during lockdown and in the future, as it will show future employers that you've been proactive in looking for opportunities to gain experience in their sector. It will also demonstrate your adaptability to working in these new conditions, a skill which will be valued whatever the type of placement you undertake.
How do I apply to a virtual work experience placement?
In some cases, you'll be expected to apply by sending in your CV, as with any other placement. Many short online schemes offered by larger companies, such as banks, simply require you to register on their website. Although there are more and more opportunities being advertised, if there's a specific company you'd like to get experience at you could try your luck at sending in a speculative application!
More articles like this