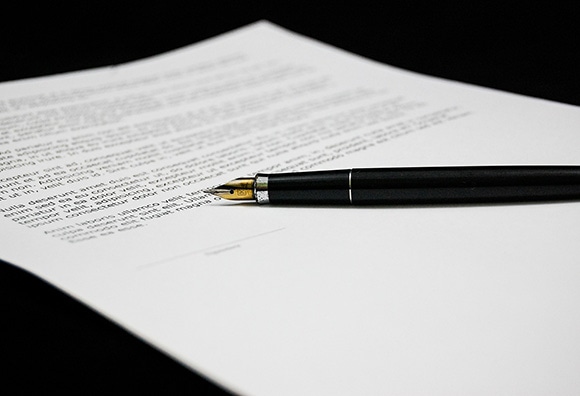 A CV (or curriculum vitae) is your sales document. You will use it to apply for apprenticeships or jobs. From looking at your CV, an employer should be able to get a picture of your education, work history, and skills. In short, they should be able to see your professional, work-ready self.
CV Basics
Most people have a basic CV that they'll alter or adjust to apply for different roles. A CV will usually include contact details, qualifications, work history, a breakdown of your skills, and some personal information. Usually a CV will be two pages long, but apprenticeship CVs can be shorter than that. Not all apprenticeship applications will require a CV, but it's a useful document to have anyway.
Keeping your CV simple
The information needs to be presented clearly in a CV, so an employer can easily find what they are looking for. That's why many CVs follow a similar format, using headers and bullet points to divide up the different parts. Most recruiters will have a checklist of qualities, skills and qualifications that they're looking for; your aim is to show them how you match up to that checklist using your CV.
CV Formats
CV formats might vary depending on what industry or company you are applying to. The majority of employers will prefer conventional, conservative CVs, but if you're applying for a creative or artistic role, such as graphic designer, you might put more care into the aesthetics of your CV, with some people pushing the boat out on a super creative CV.
CV specifics
Your CV is going to be slightly different depending on whether you're applying for an apprenticeship or a school leaver job or scheme. Make sure that you not only identify which of these you're going for, but also thoroughly research the company that you're applying for and keep them in mind when crafting your CV!
More about CVs:
More articles like this