How to build an effective LinkedIn CV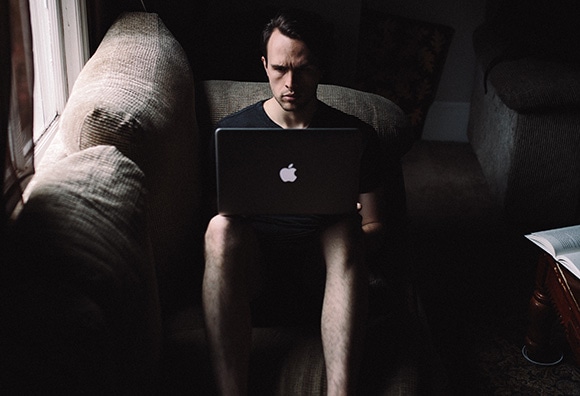 LinkedIn could well be replacing the common CV in our new online age.
Completed LinkedIn profiles are seven times more likely to be viewed, you can check out "complete" your profile is by looking at the Profile Strength icon, top right next to your key profile information. Aim to get to "Super Star" – that's when you'll be making the most of your new LinkedIn CV!
As well as work and education – making sure you list your key responsibilities in any previous employment, and highlight any particular achievements at school – include projects you've worked on during any extra curricular activities. All of these give an insight into 'brand you' and show prospective employers and connections what makes you different from the crowd.
The picture you use is almost as important as the content: a bad, unprofessional one could prevent potential employers even looking at your profile. LinkedIn pages with an image are 11 times more likely to be viewed (but remember to leave those 'last day of school' photos for other social networks!).
Apparently it only takes 5-10 seconds looking at the picture for someone to decide whether your profile is worth reading, so choose a professional picture, along with a snappy headline and a summary that describes your professional brand.
Once you've built yourself up a great profile, it's time to start making connections. Reach out to family and friends as well as anyone you think might be interested in your developing career path. It only takes 50 trusted connections on LinkedIn to start seeing a difference to your network and these people could be all that stands between you and that school leaver programme.
Find out more about the skills and experience you'll need through relevant LinkedIn Groups. Use them to interact with like-minded people and professionals who are already successful in the career you want to pursue.
If you're considering university, LinkedIn's university tools can provide you with another realm of information about the institutions you're thinking about. Find out more about where graduates have ended up, connect with interesting alumni and view university rankings. When it comes to making those big decisions, you'll be glad of this information and you might find that connections you make now could benefit you in the future.
Read more:
Image courtesy of Andrew Neel
More articles like this