What professional Qualifications do School Leaver Programmes offer?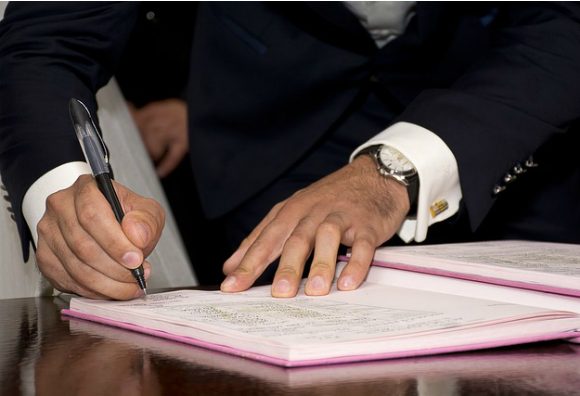 School leaver programmes tend to be offered by large companies in industries like accountancy and finance, engineering, retail, hospitality and tourism, and IT. Employers offer programmes that give A-level students or career changers the chance to work towards a university degree and/or professional qualification.
Obviously a degree is great, but what exactly are the other qualifications on offer? The professional qualifications? Here are a few examples of what you could study towards.
ATT (Association of Tax Technicians)
The ATT is one of the main qualifications employers within the tax industry will look for when they're on the hunt for candidates for their senior positions.
The ATT consists of six exams and two E-Assessments. The modules you'll cover are Personal Taxation, Business Taxation & Accounting Principles, Business Compliance, Corporate Taxation, Inheritance Tax, Trusts & Estates and VAT. The E-Assessments will test out your knowledge of tax law and professional ethics.
ICAEW CFAB (Certificate in Finance, Accounting and Business)
The ICAEW Certificate in Finance, Accounting and Business is an internationally recognised certificate that provides essential knowledge in business, finance and accounting.
APC (Assessment of Professional Competence)
This is the training scheme that graduates need to complete on the job to qualify in their chosen field. It is a key milestone in professional development.
ACCA (Association of Certified Chartered Accountants)
Completion of the ACCA exams will allow you to become a member of the Association of Certified Chartered Accountants, it normally takes around three or four years to complete and will qualify you as a professional accountant.
The ACCA qualification is recognised globally. Pretty useful if you're thinking of spending some time working in another country or two as part of your career!
Throughout the course of study for the ACCA, you'll pick up both financial and management accounting skills. This gives you the flexibility to work within any sector and in a variety of roles within the accountancy profession.
CILEx (Chartered Institute of Legal Executives)
This is a qualification for school leavers who want to become legal executives. Those on School Leaver Programmes can study for CILEx Levels 3 and 6.
Read more:
More articles like this