What is the equivalent of a Higher Apprenticeship?
Raphael Jucobin
Last updated 22 Jul 2020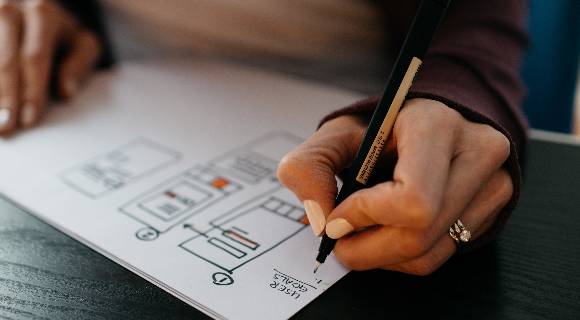 How do Higher Apprenticeships work?
Higher Apprenticeships allow you to pair an apprenticeship with part-time study, with 20% of your time spent studying on a course specifically tailored to the needs of your learning, or combined with additional training provided by your employer.
This allows you to get the best of both worlds from your training, as you'll be graduating with years of experience in your chosen field as well as an academic qualification!
What qualification will I get from a Higher Apprenticeship?
They cover levels 4 and 5 of the apprenticeships ladder, with the only step above being degree apprenticeships at level 6 and 7. This means that as you carry out your placement, you'll also be studying for a qualification, so you'll be finishing your apprenticeship with either a higher national diploma or a foundation degree.
This means that you will come out of your time as a higher apprentice with a degree equivalent to the first level of higher education, as set out by the government's framework. At level 5, your foundation degree will be equivalent to the first two years of a Bachelor's degree
How does a Higher Apprenticeship vary from a regular apprenticeship?
Although you will only be working part-time, you will still be spending the majority of your working hours at your apprenticeship. Just as with any other apprenticeships, you'll be paid a salary - £15,000-£20,000 a year. The price of your qualification will be shared between your employer and the government, so it won't come at any cost to you!
What's more, the programme is widely considered an entry point into the workplace, with the majority of apprentices staying on with the same employer on a permanent basis after finishing their qualification.
How long does it take and what do I need to get onto a programme?
Your Higher Apprenticeship will take between one and five years to complete, and the entry requirement will include some sort of level 3 qualification, be that A levels, BTEC or NVQs.
Where can I apply for a Higher Apprenticeship?
If you're interested in taking the next step towards your career with a Higher Apprenticeship, head on over to the jobs section of our website with the latest openings!
More articles like this